I can't thank you guys enough. It's almost kind of funny. Most products are designed to be replaced, driving consumer dedication. I have bought several other models since. I still can't believe this one still works. Keep up the good work! The cannabis community loves you.
Matt B.

This case is perfect for getting rid of the odor as well as keeping your product safe with children in the house.
Caitlyn B

Cali Crusher worth its weight in gold!! This is the second one I've bought and the quality keeps getting better!
Abby W

Bottom line, this case really is worth the money.
Alex L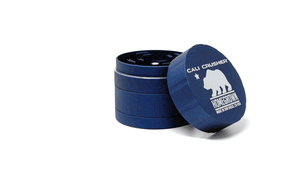 The designer grinder
Our revolutionary approach to herb grinding. A meticulous focus on functional design. You'll feel the difference on the first grind.
Take a look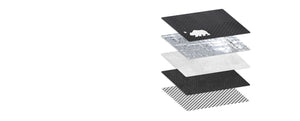 100% SMELL PROOF
WEATHER RESISTANT DURABLE NYLON
THERMO FOIL LINER
ABSORBENT FOAM
ACTIVATED CARBON FILTER
POLYESTER MESH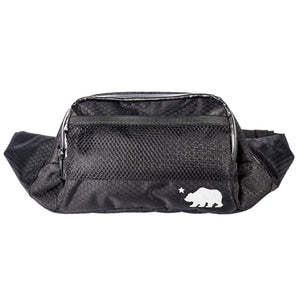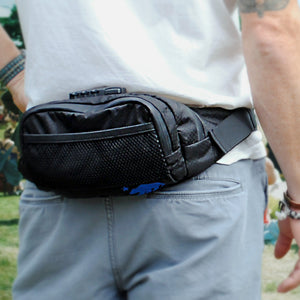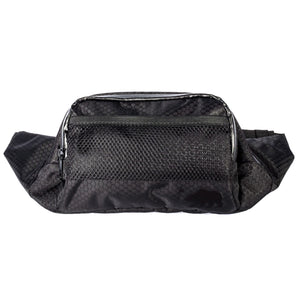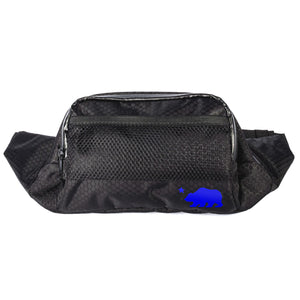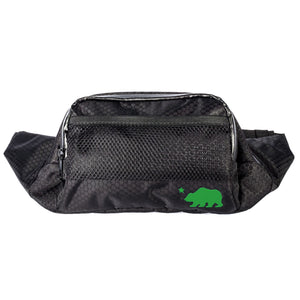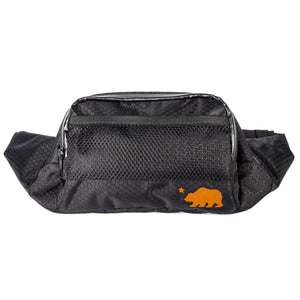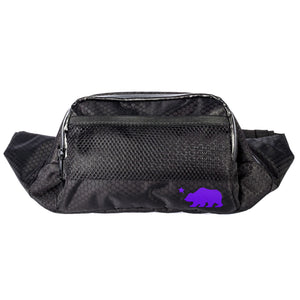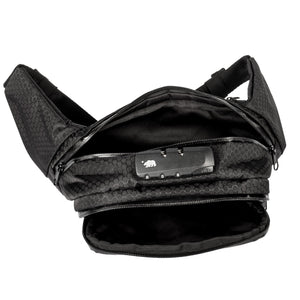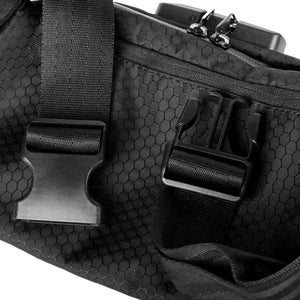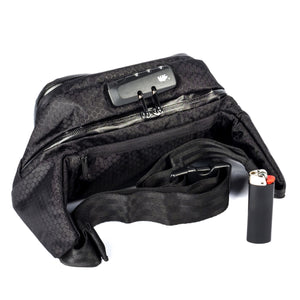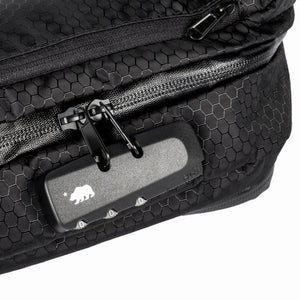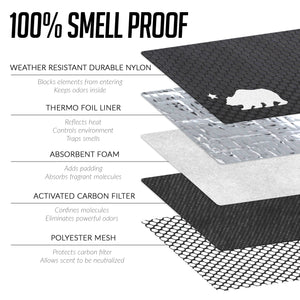 Smell Proof, Combo Lock Waist Pack The Cali Fanny Pack® is the ultimate festival companion. Enjoy your favorite outdoor recreation while keeping your gear secure....
Learn more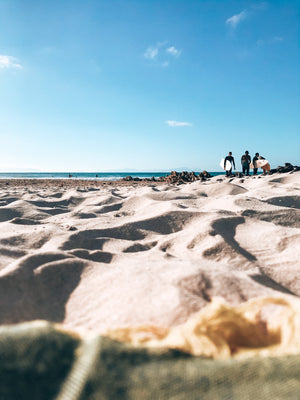 If you have any questions, concerns or feedback, please drop us a line and we will get back to you!