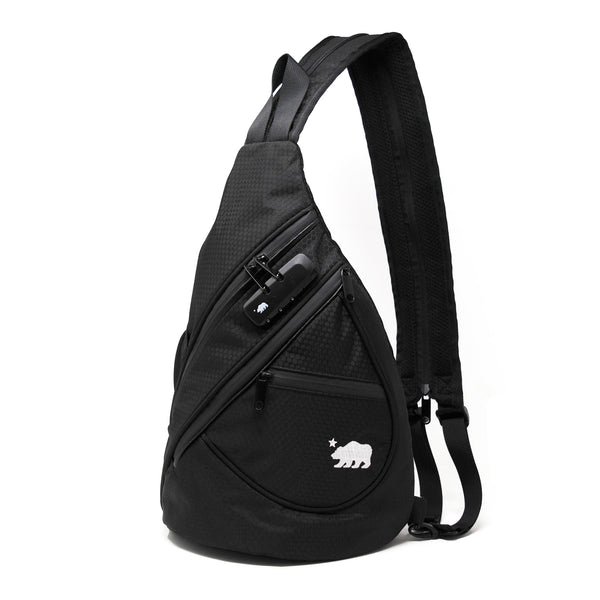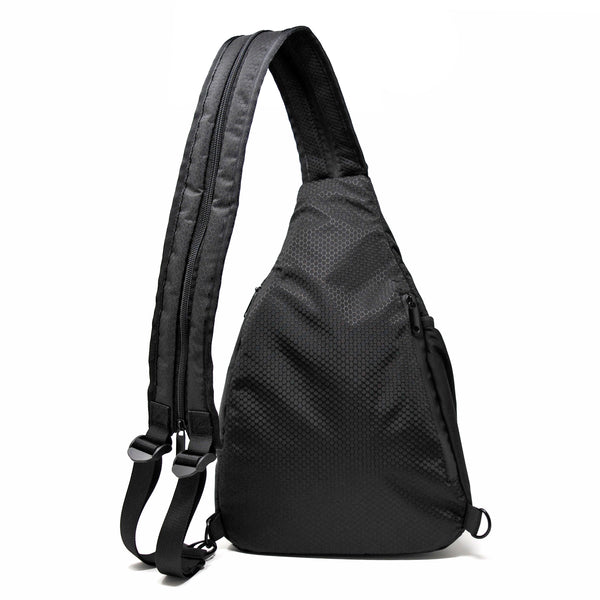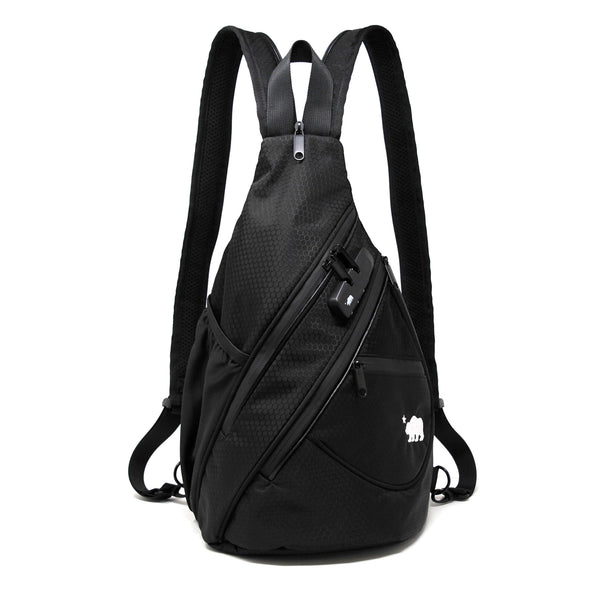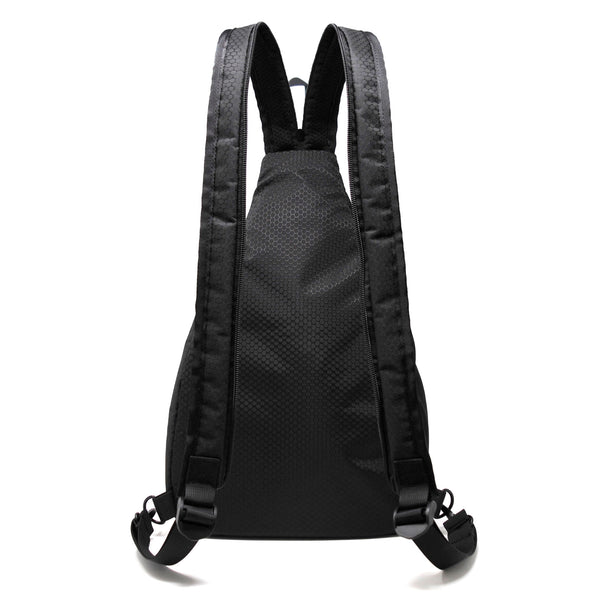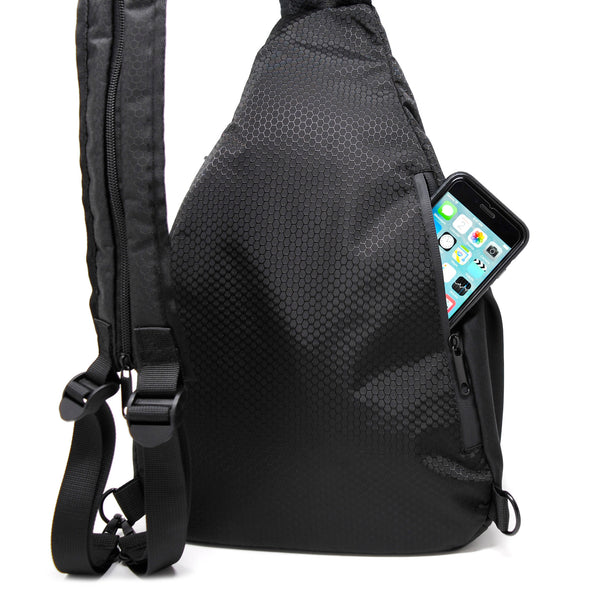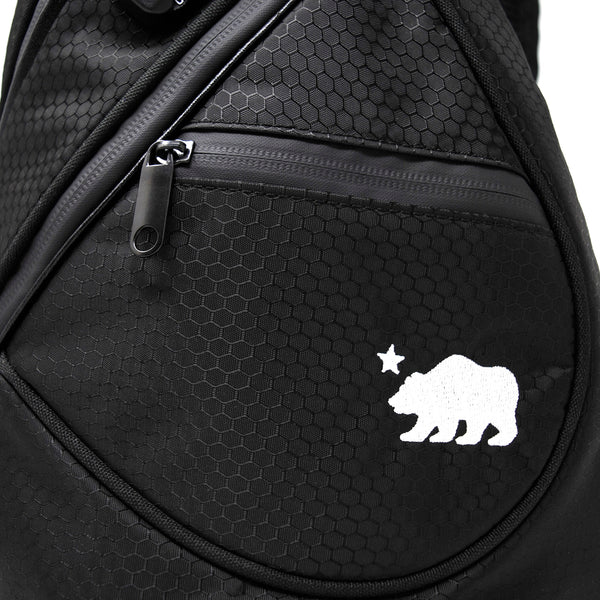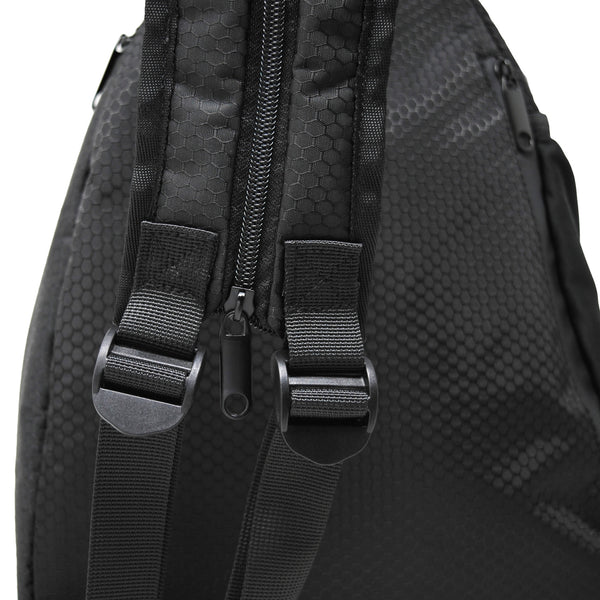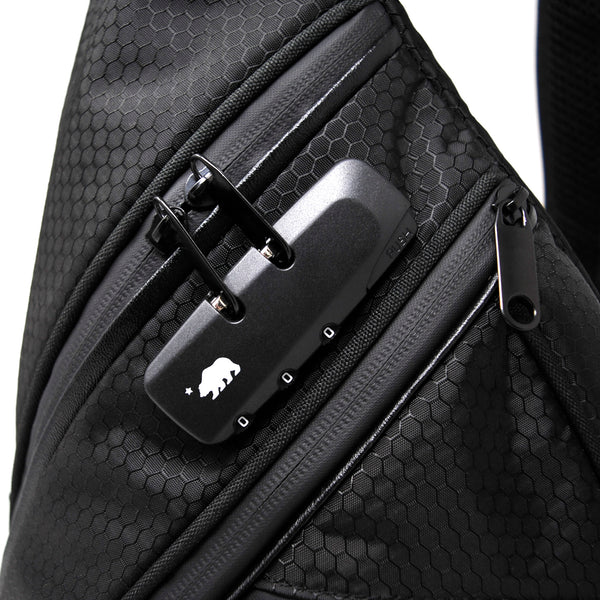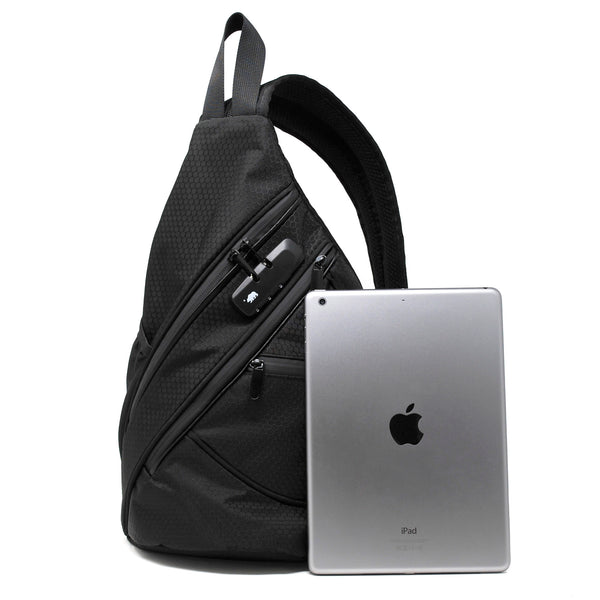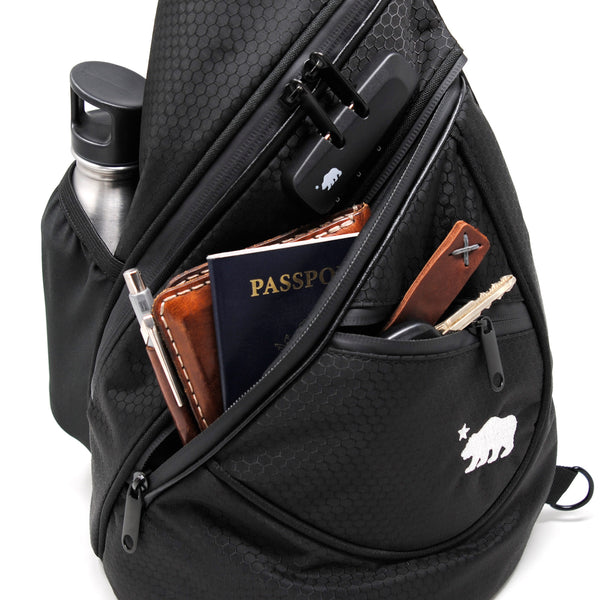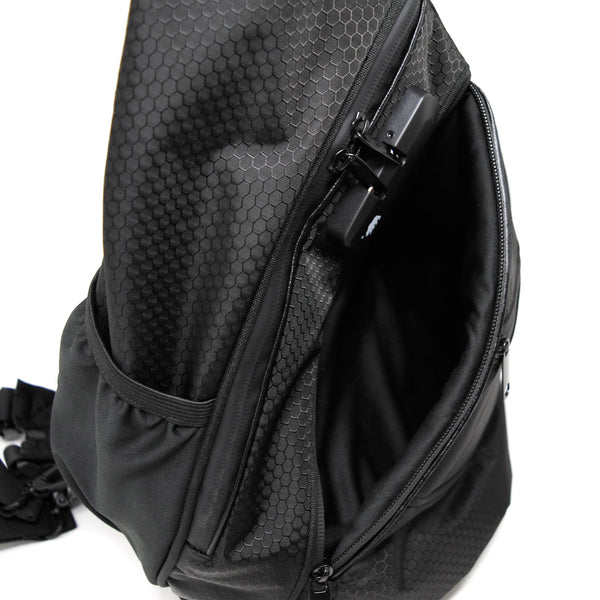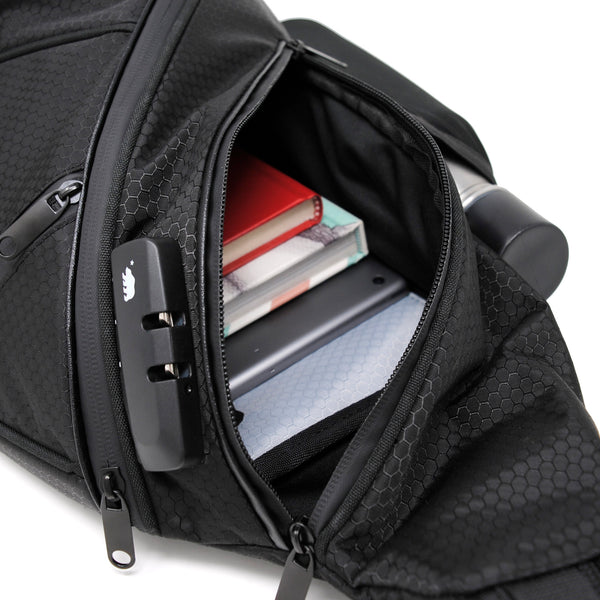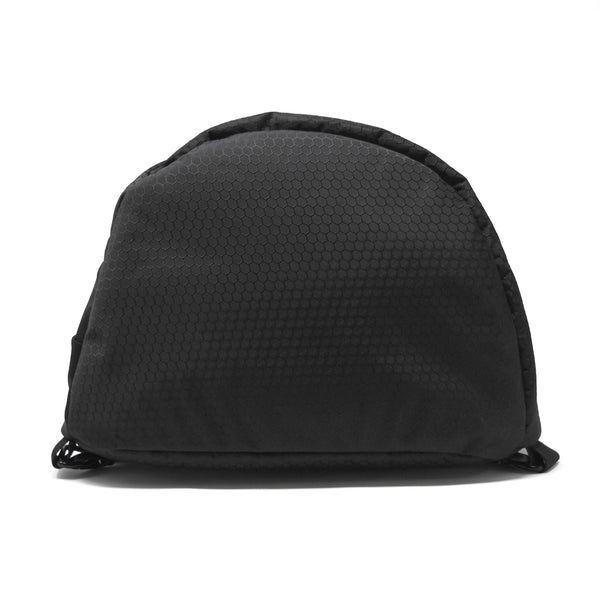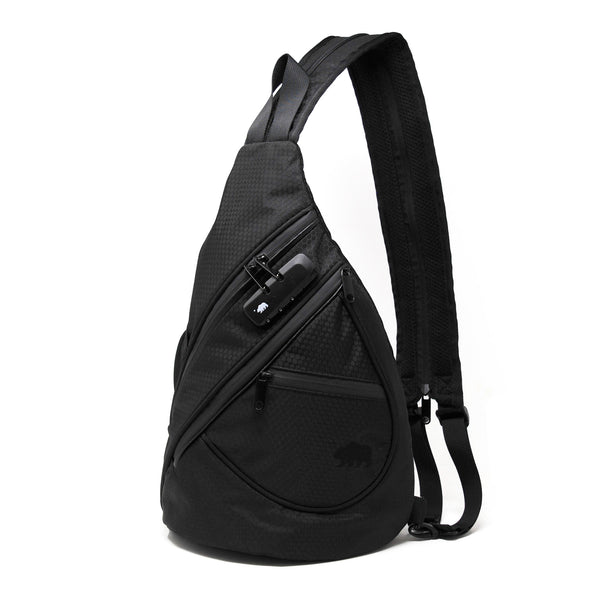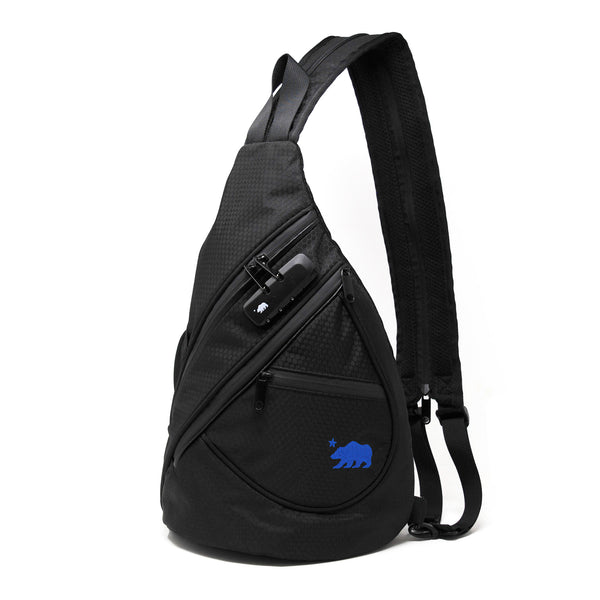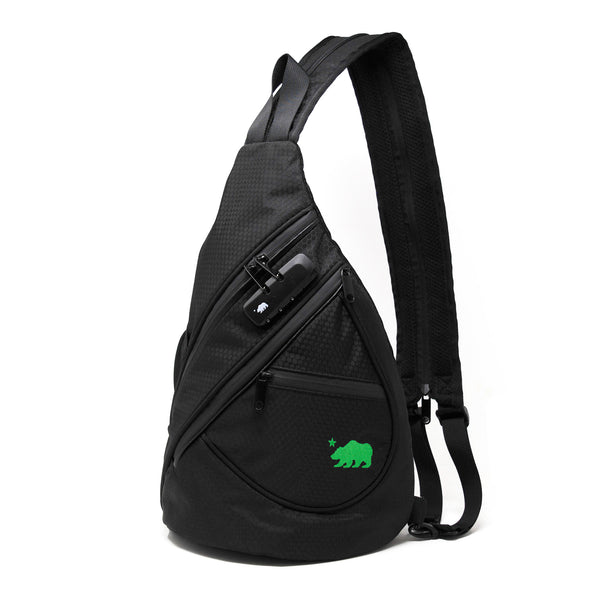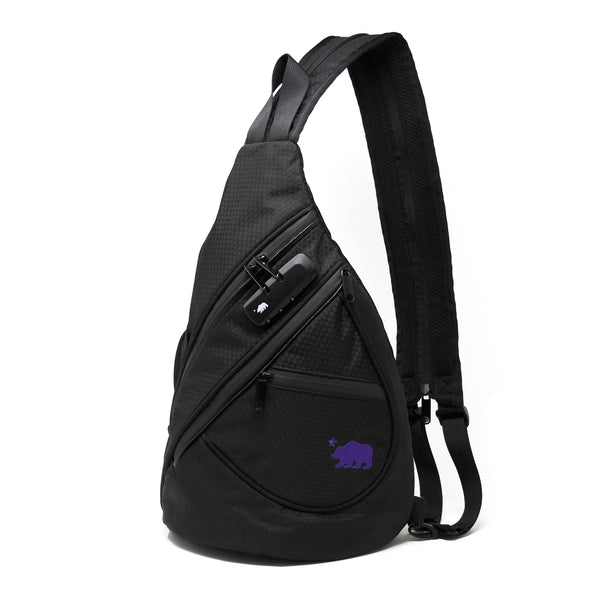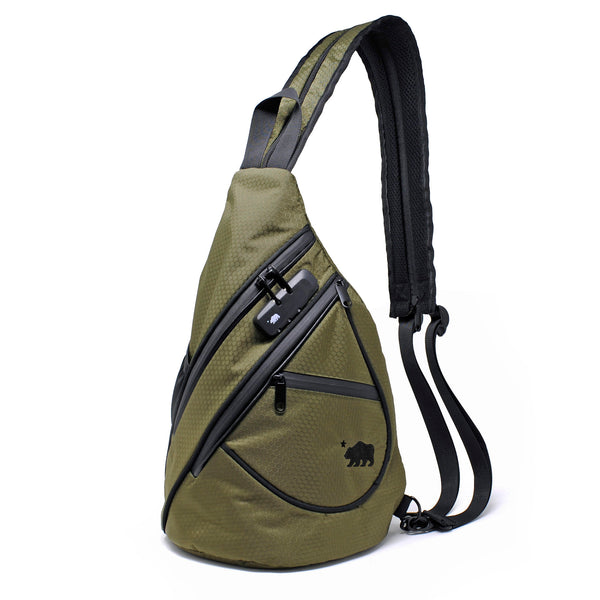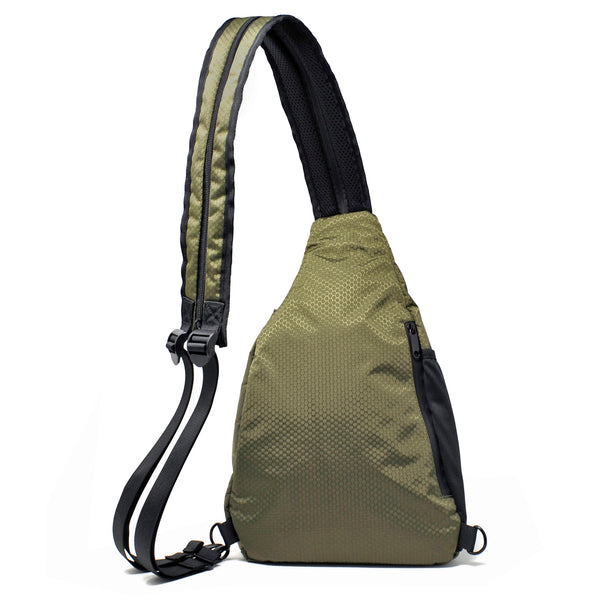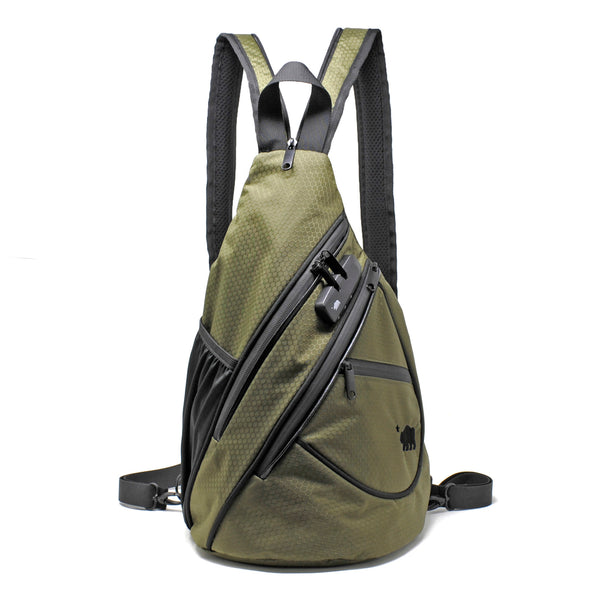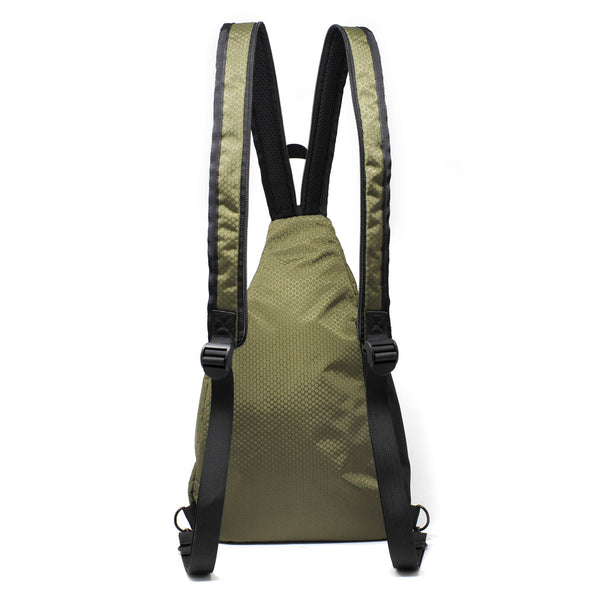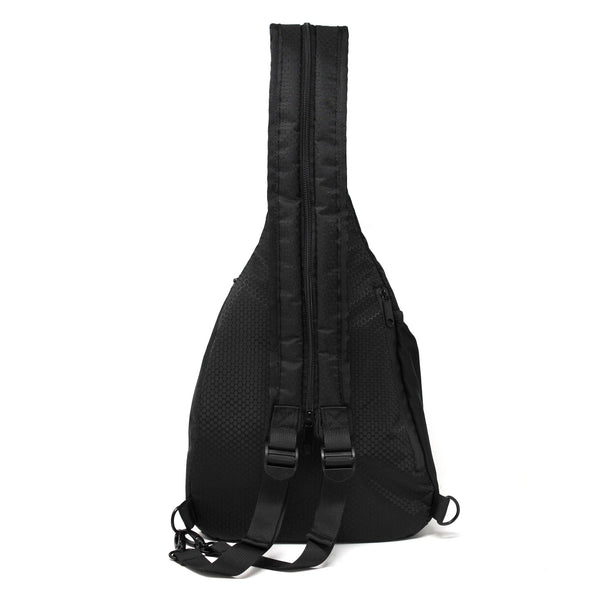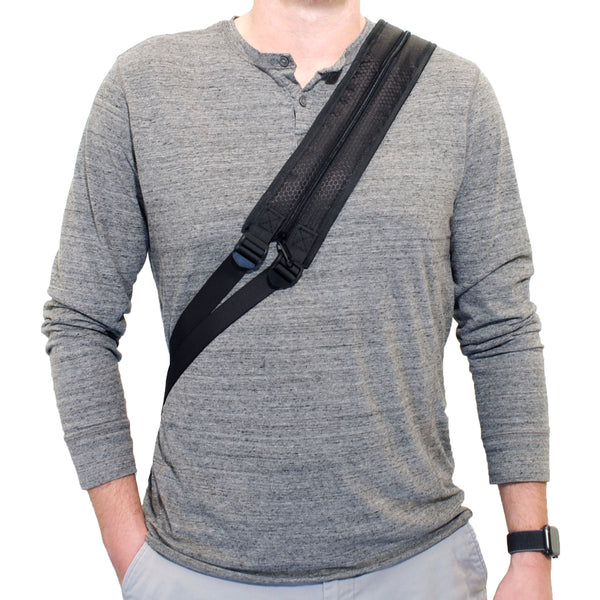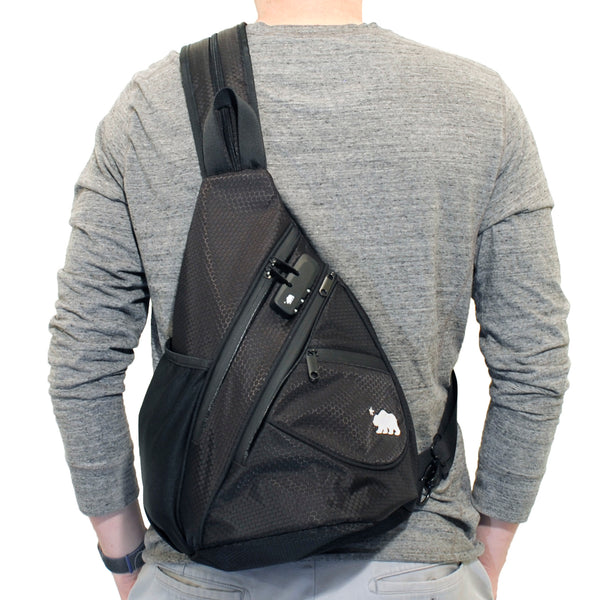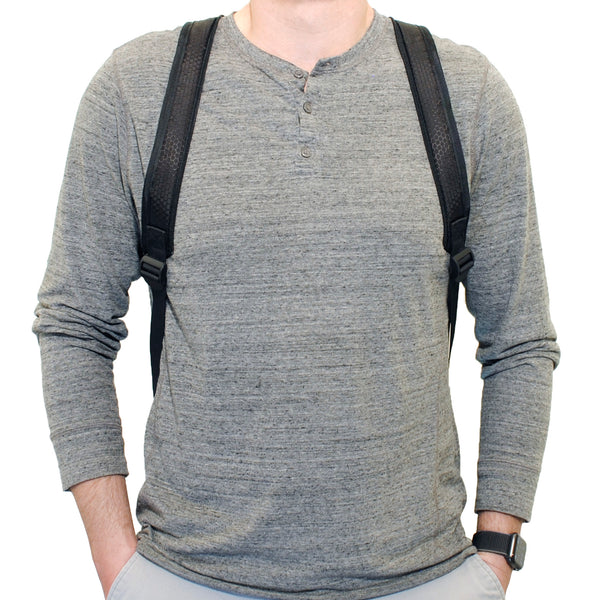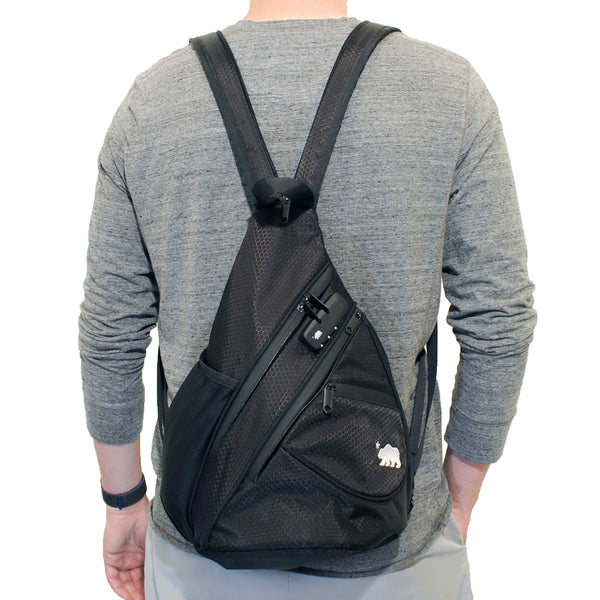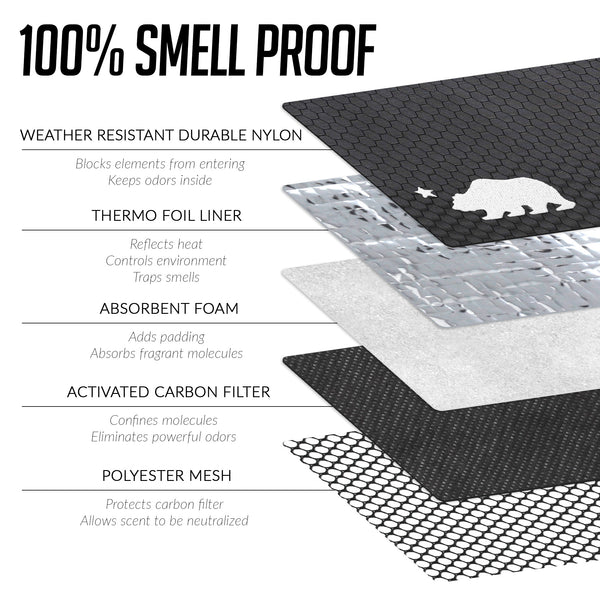 Convertible Shoulder Pack
The Cali Adventure sling is the latest in our line of smell proof, weather resistant storage. This daypack is perfect for outdoor activities and biking. Our convertible design allows it to be worn as a backpack, a shoulder sling or a chest bag. These sleek packs are weather resistant and lined with activated carbon to provide a 100% smell proof option. Ideal for running around town, the adventure sling has two main compartments, one small front pocket, a hidden phone compartment, and a bottle holder. The main compartment utilizes our integrated combination lock to keep your valuables safe and provide peace of mind. It also has an inner sleeve to help keep your equipment organized. The adjustable sling strap can unzip and become two backpack straps. This pack has been thoughtfully engineered to be ready for any journey. So, where will the Adventure Sling lead you?
SPECS
100% Smell Proof

Activated carbon lining

Weather resistant 

Combination lock 

Padded (convertible) shoulder strap

Adjustable strap length

Classic haul loop

4 zippered compartments

Bottle holder

Inner sleeve (main compartment)

iPad Air shown (9.5" x 7")

Dimensions: 15.5" x 10"(bottom) x 7"
STORE IN STYLE
Introducing: The Cali Adventure Sling from Cali Crusher on Vimeo.