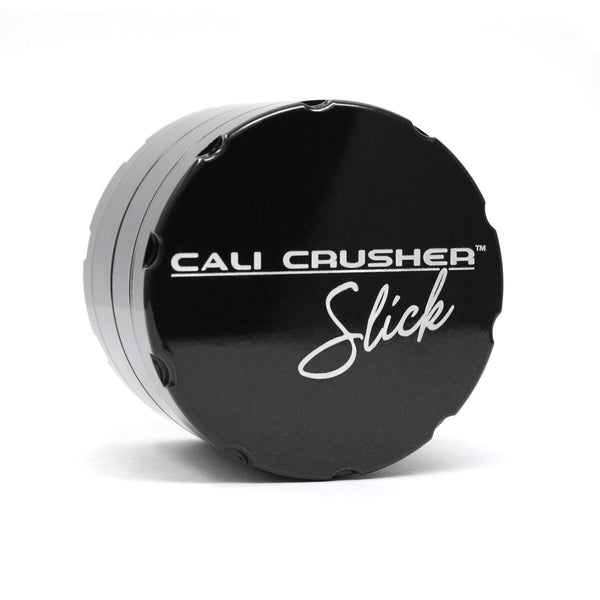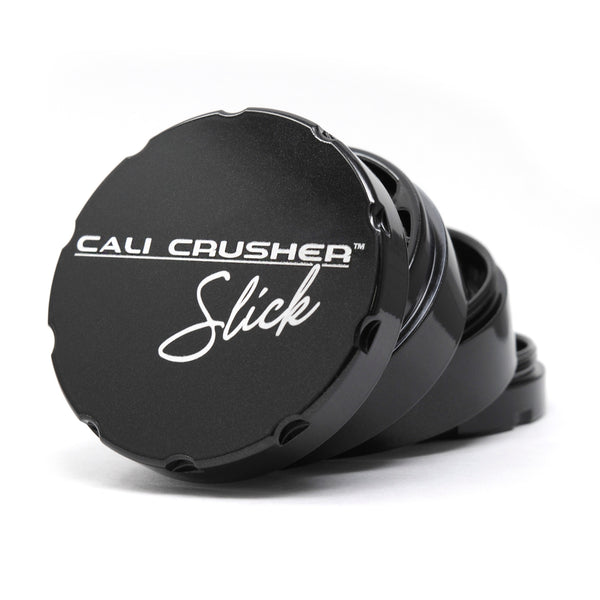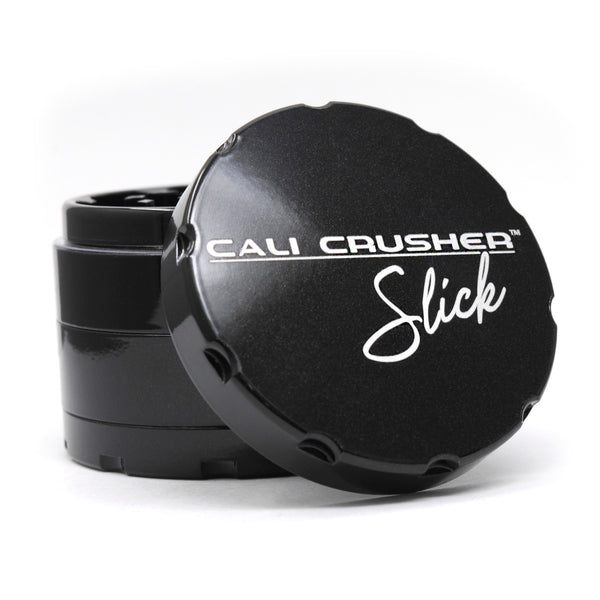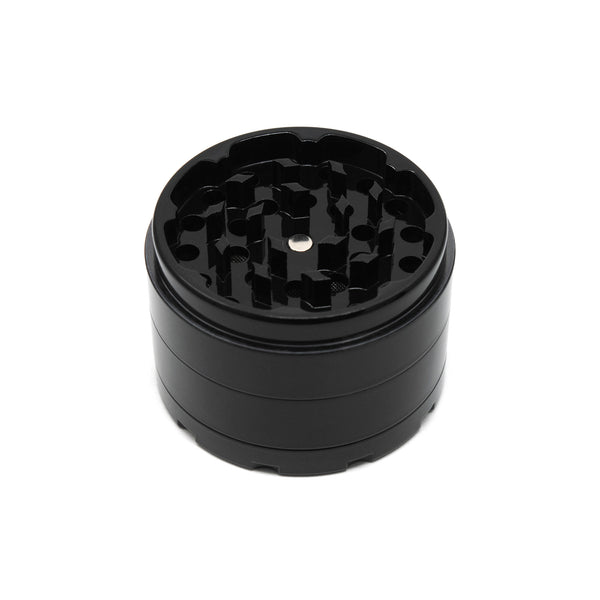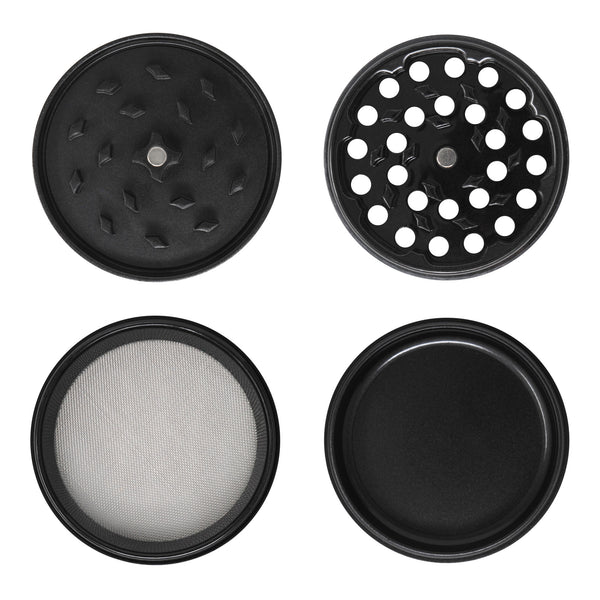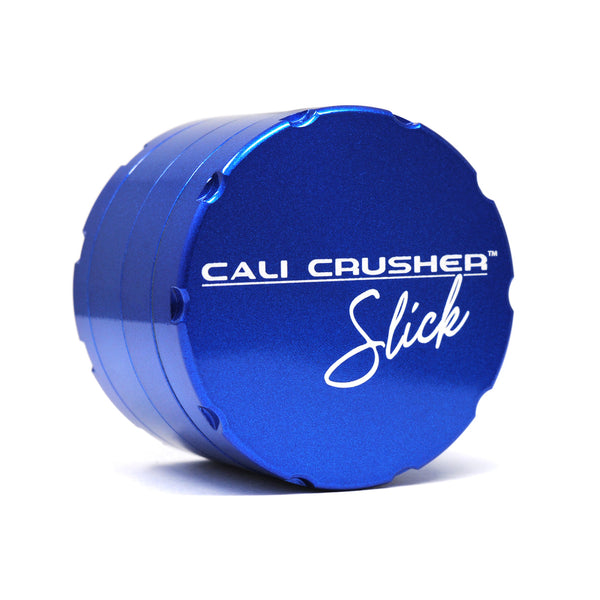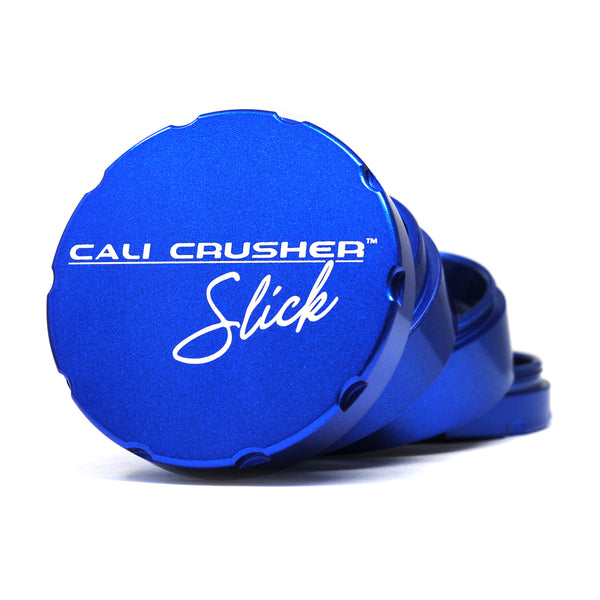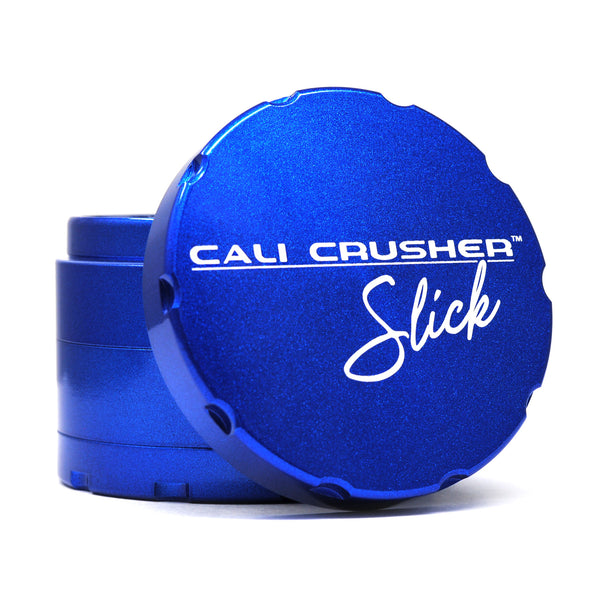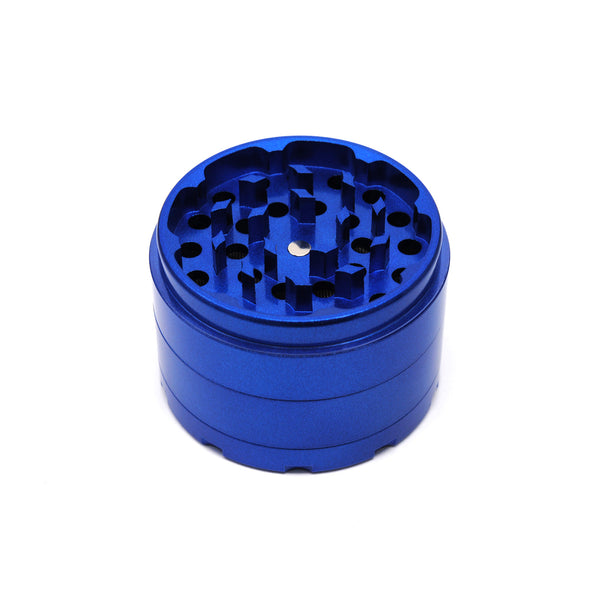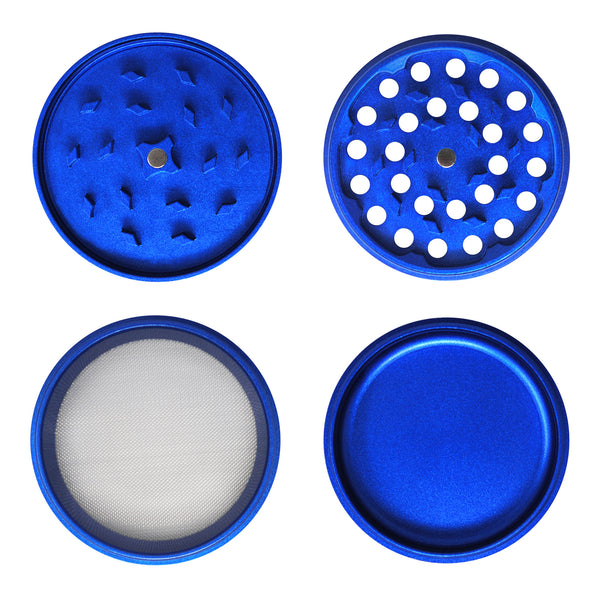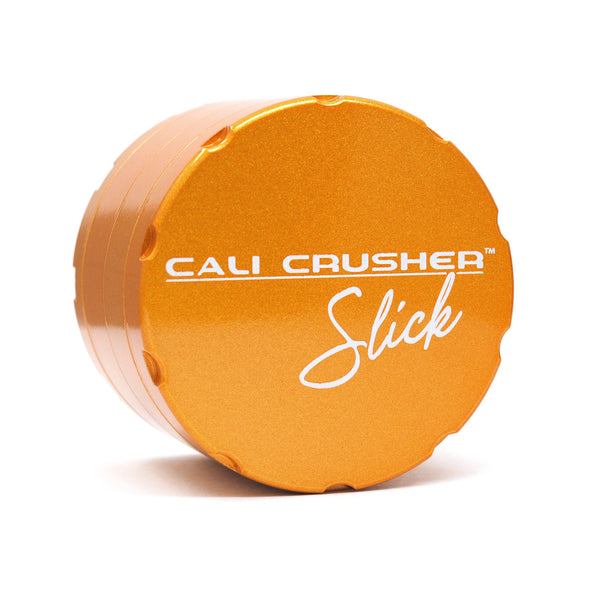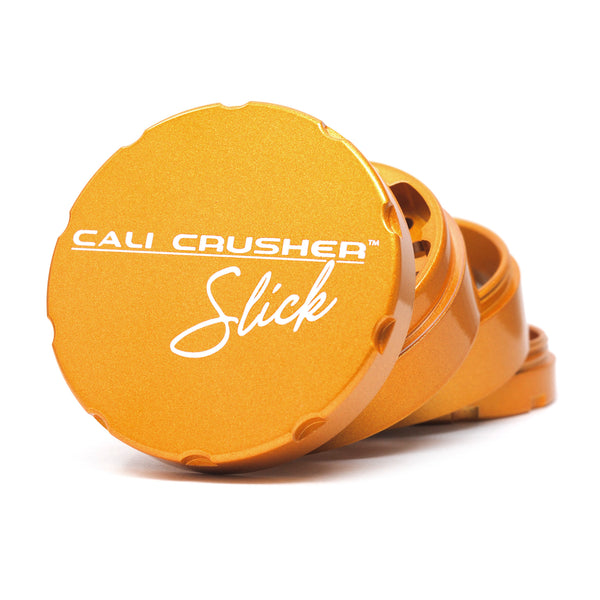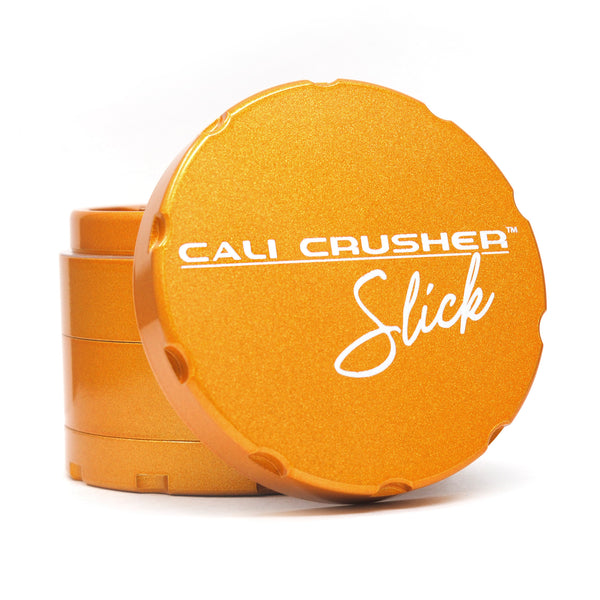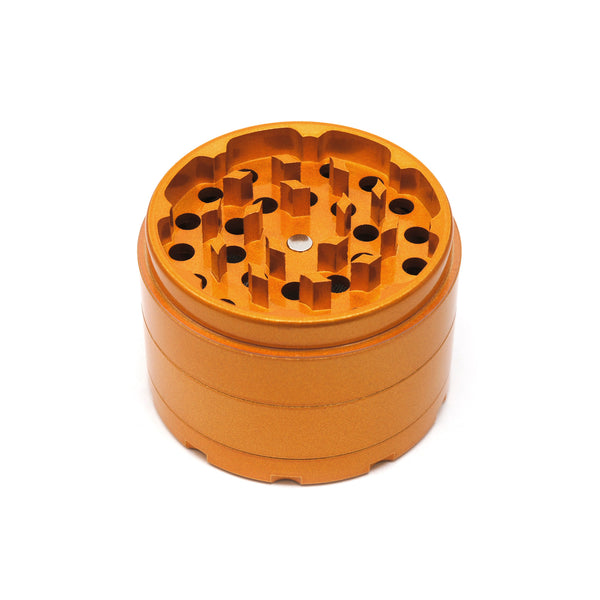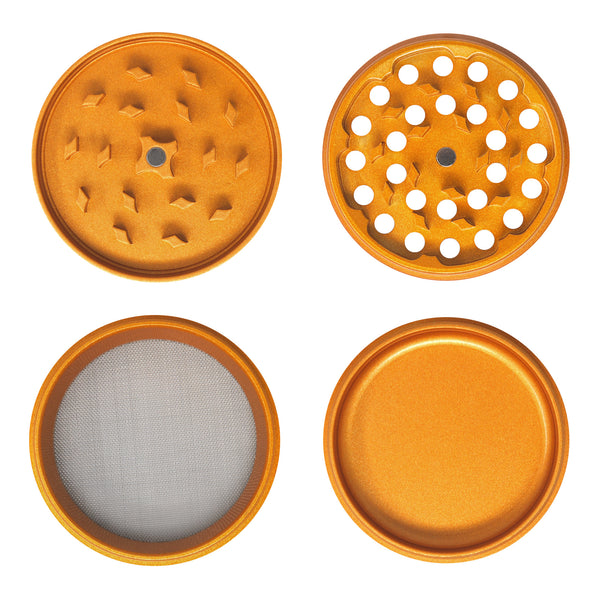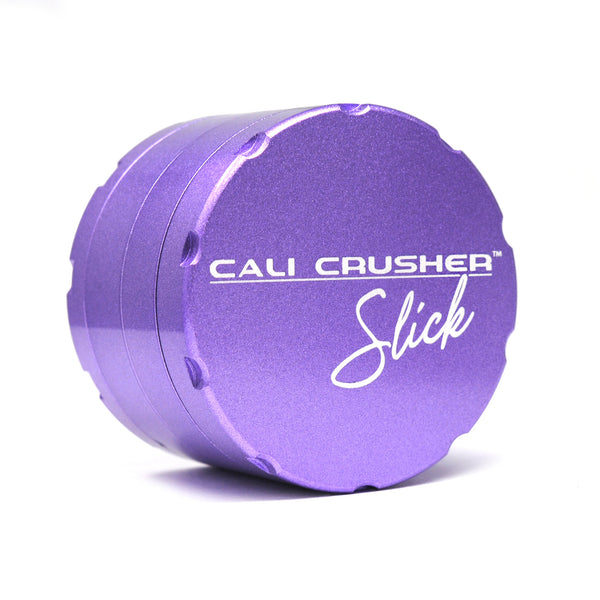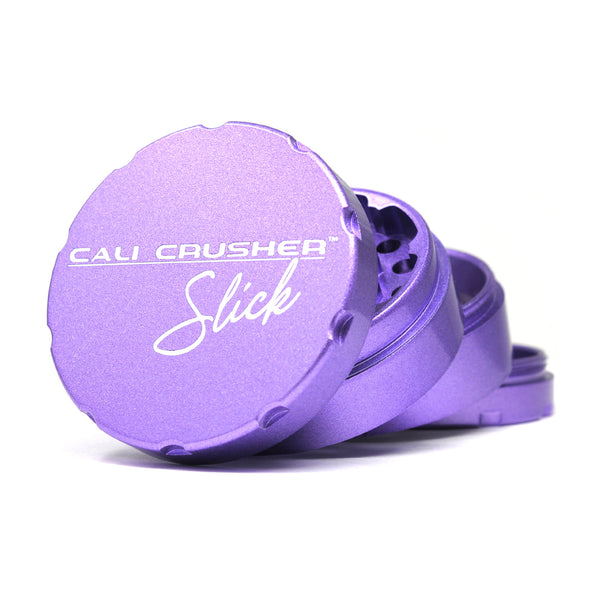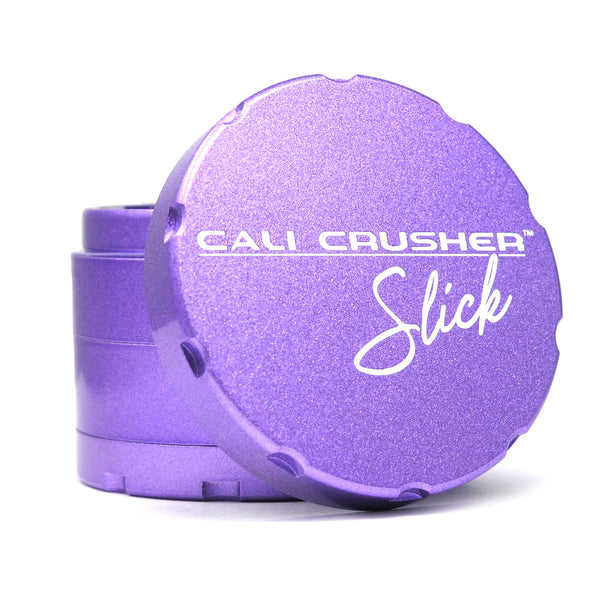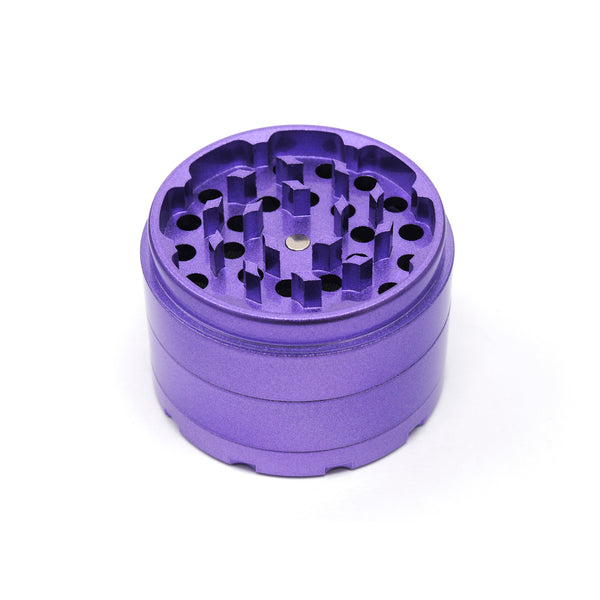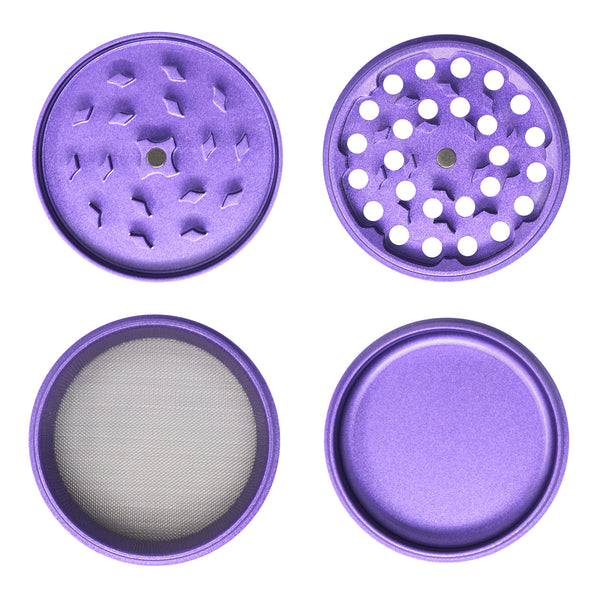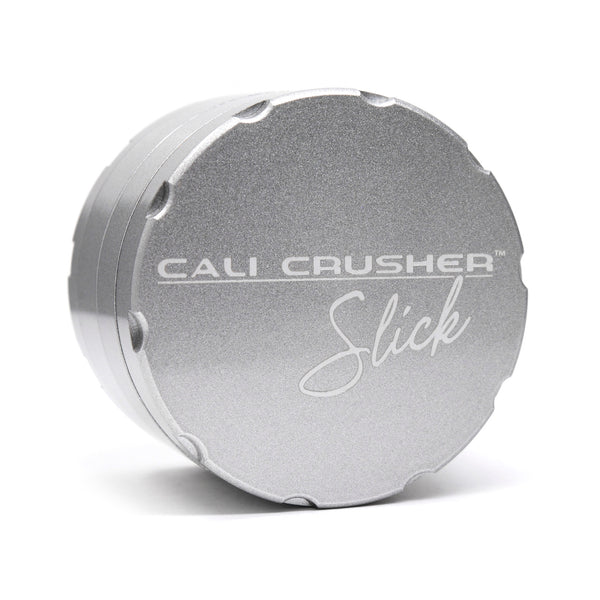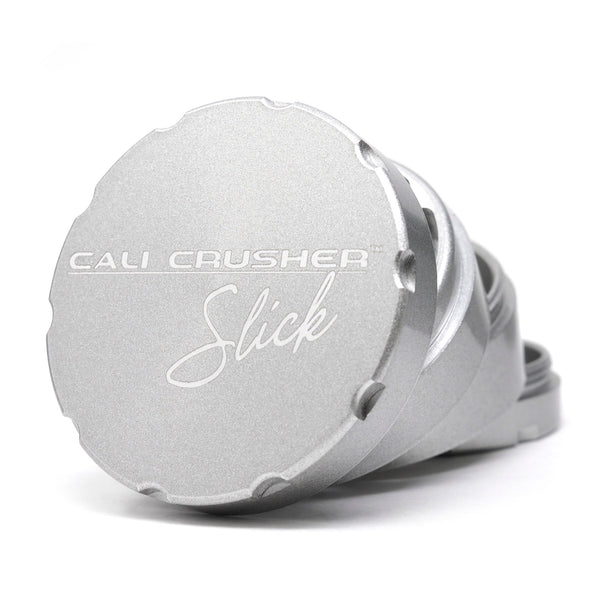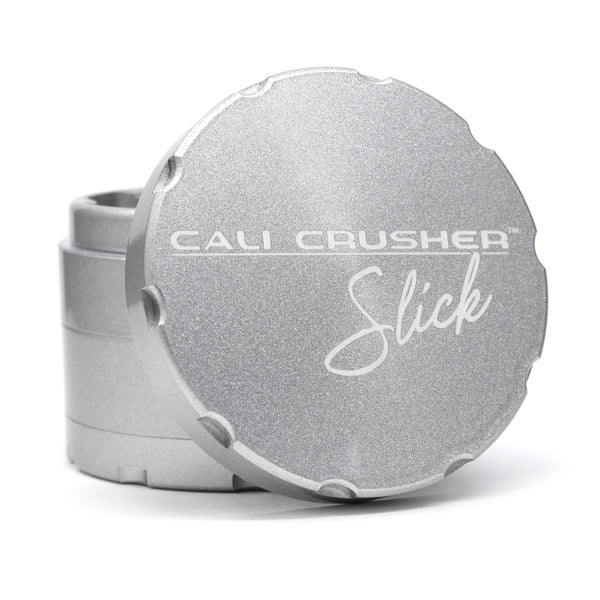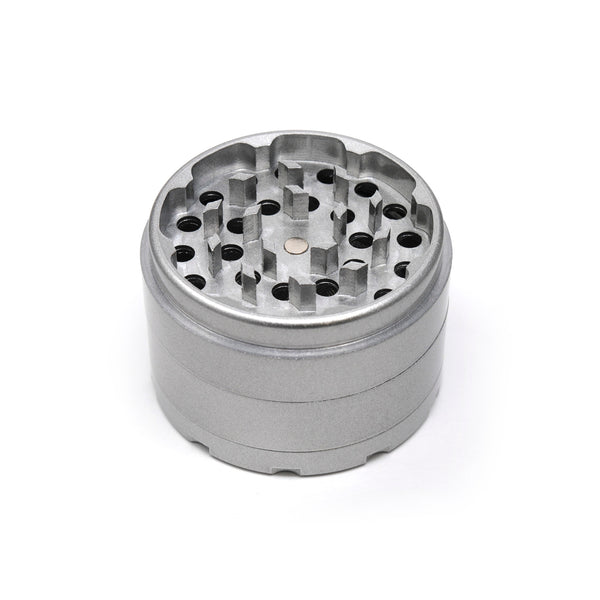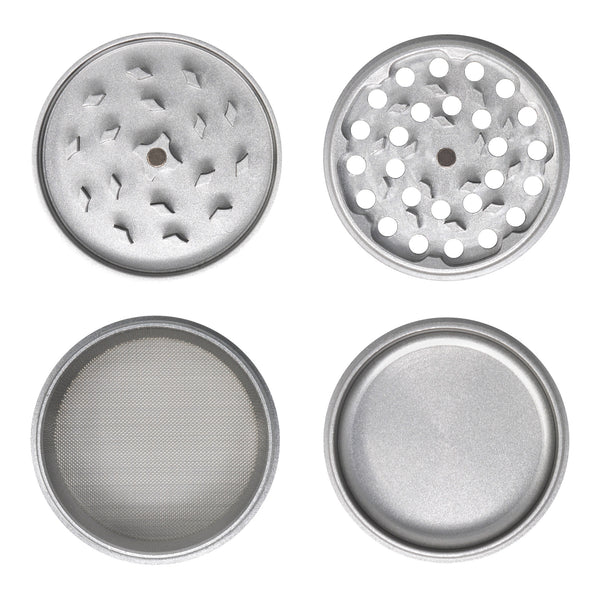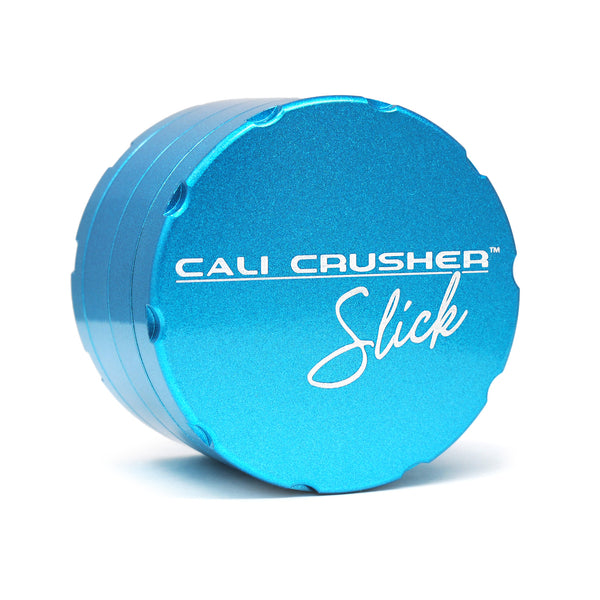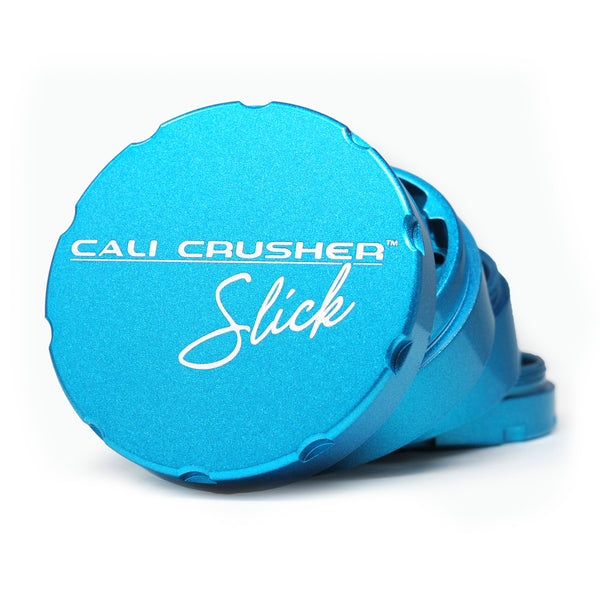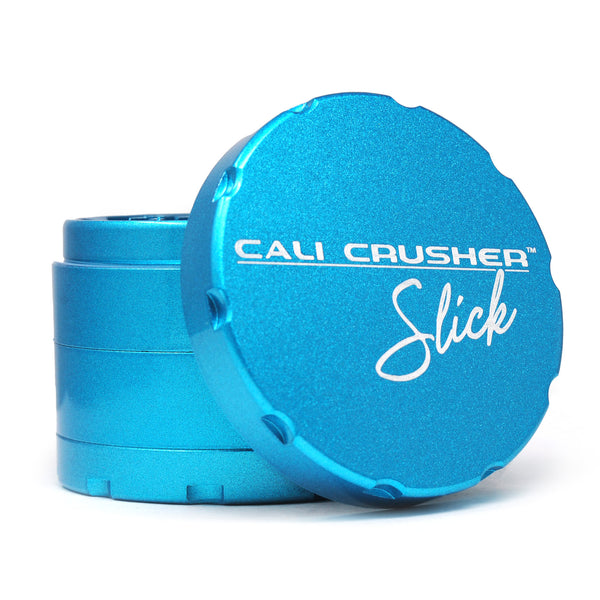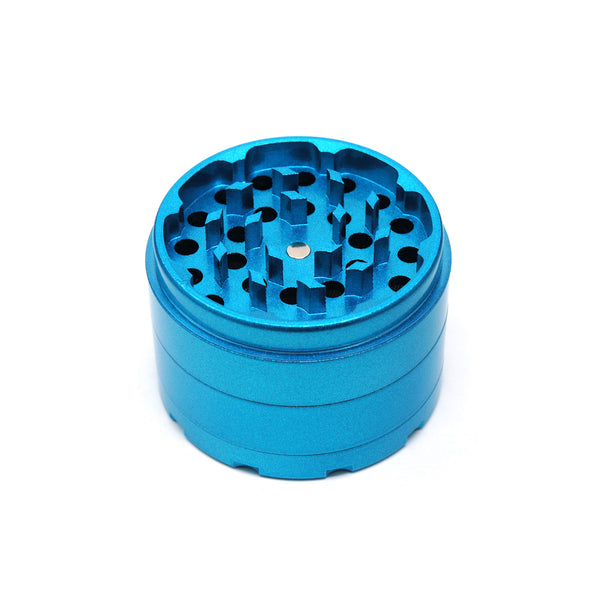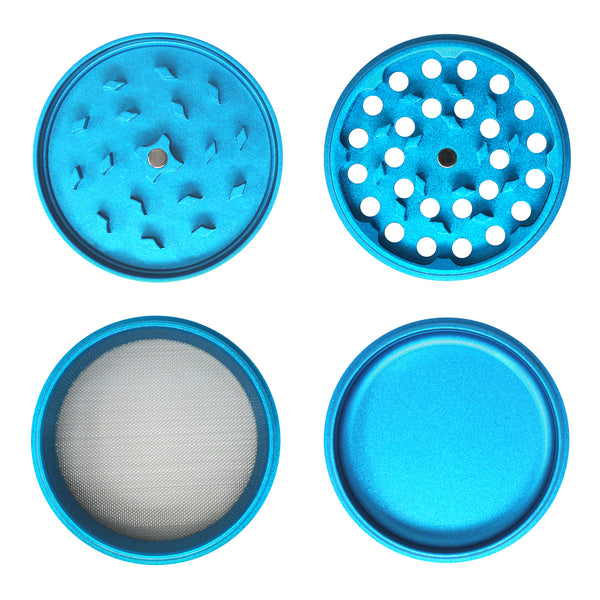 The OG Slick Non-Stick 4pc Grinder
Prepare herbs to perfection in seconds with the Cali Crusher OG Slick: A luxury stylish non-stick grinder at an affordable price. The OG Slick is made of high quality, aircraft-grade aluminum ensuring optimal performance and durability. Its sharp, diamond-shaped teeth deliver a smooth twist and an efficient grinding action. This grinder is tough, sturdy and provides better control for a precision grind. This is the last herb grinder you will ever need. DO NOT clean w/ alcohol. Harsh chemicals will damage the ceramic finish. We recommend Cali Clean. 
Specs

Heavy Duty aircraft-grade billet aluminum

High gloss non-stick safe ceramic

Extra smooth and silent grinding motion 

Micron stainless steel mesh for pollen filtration

Super sharp teeth aligned for a clean grind (no ripping)

Tough and reliable

Great for travel

Diameter: 2.5"

Height: 1.625"
GRIND IN STYLE