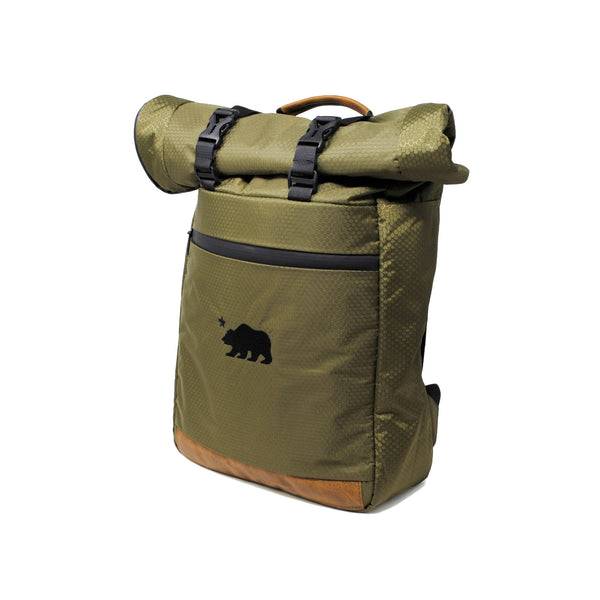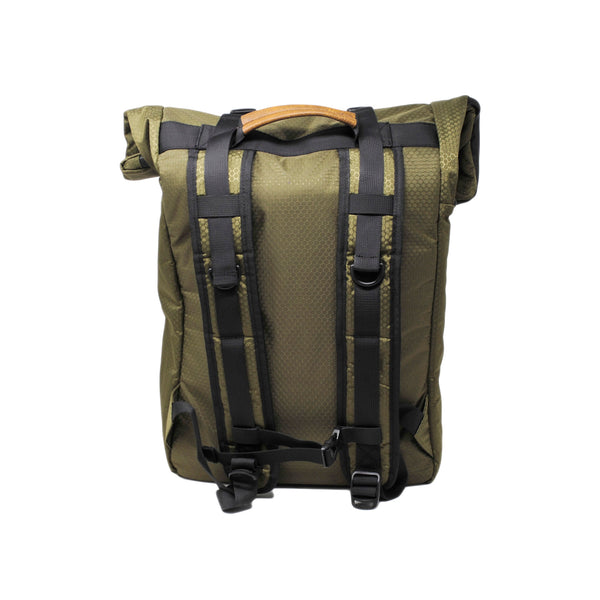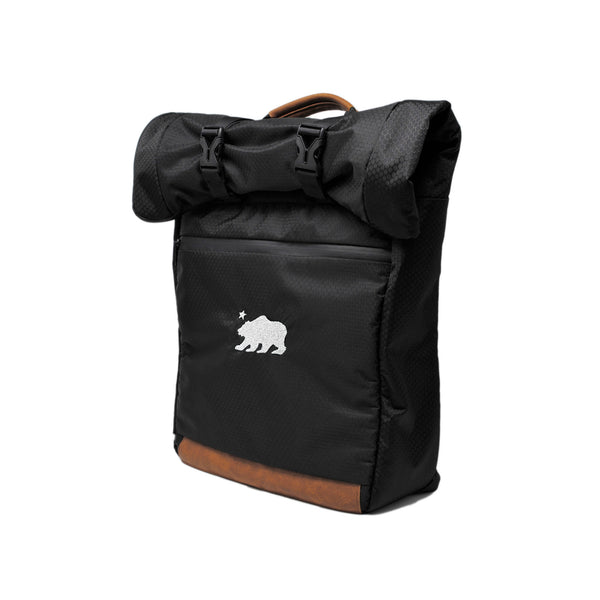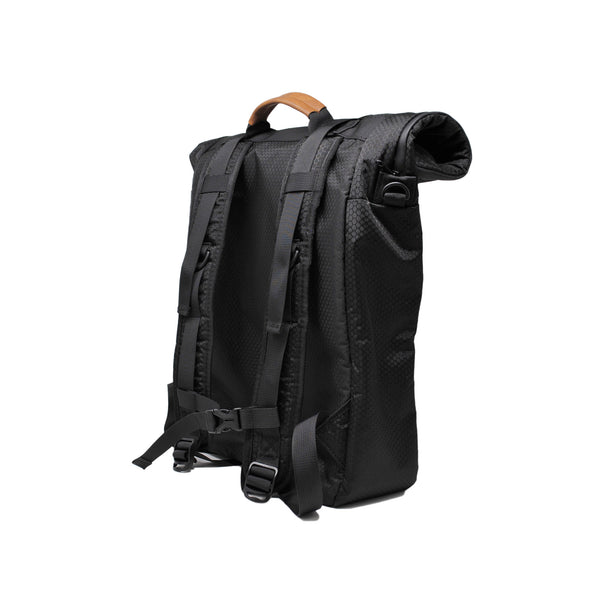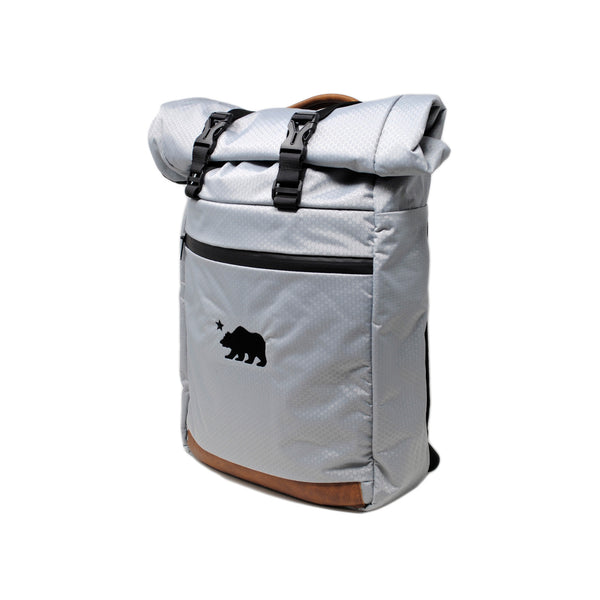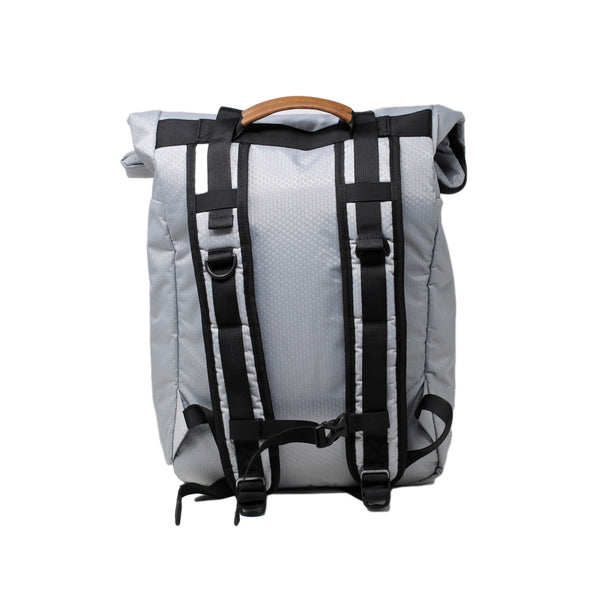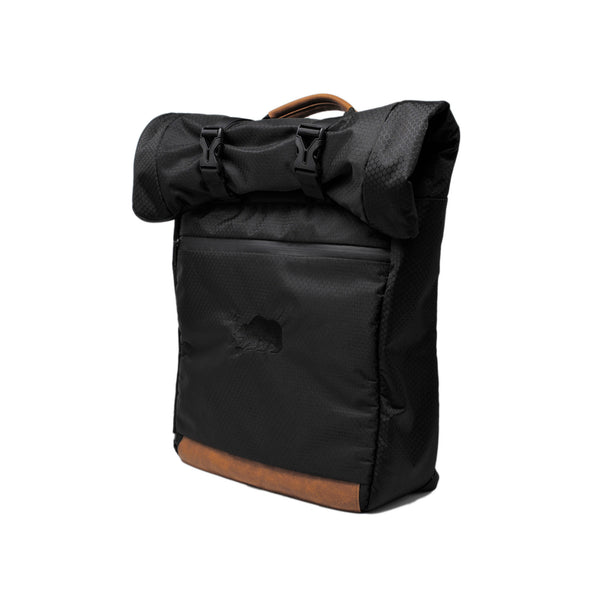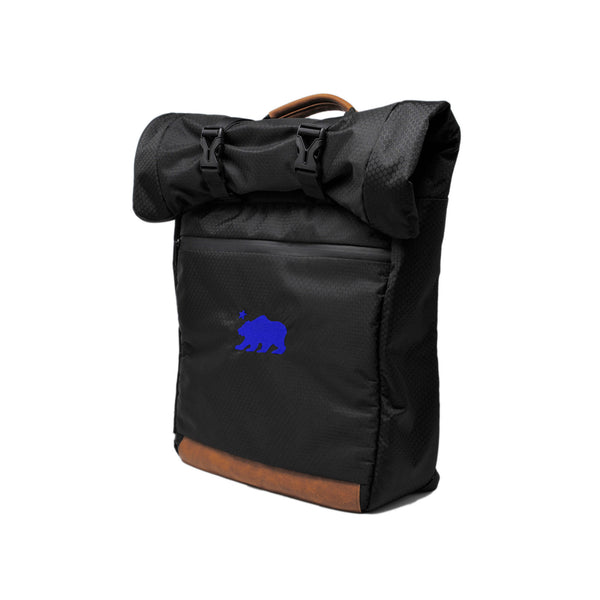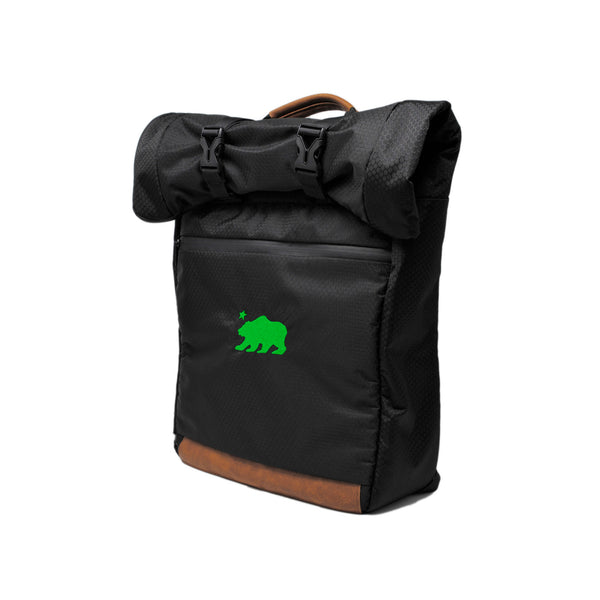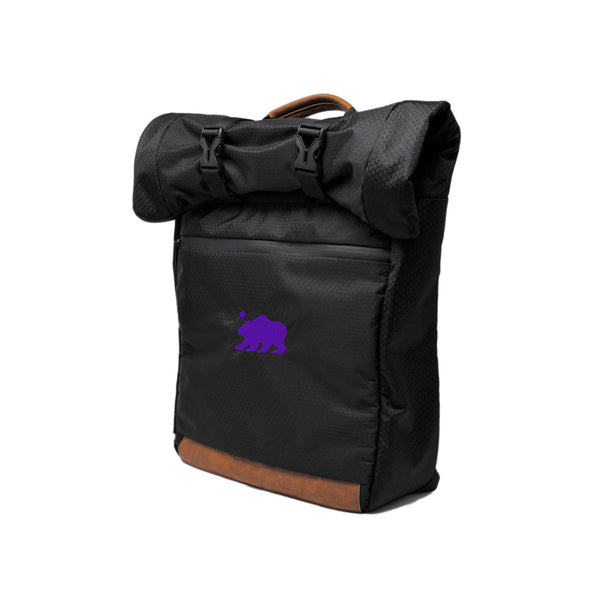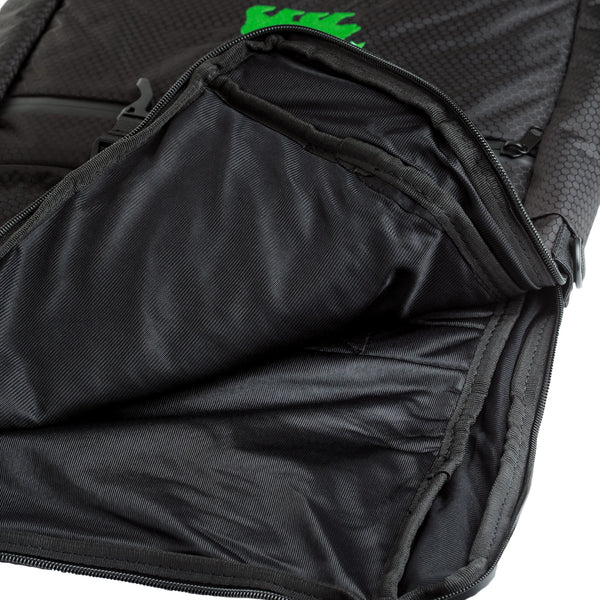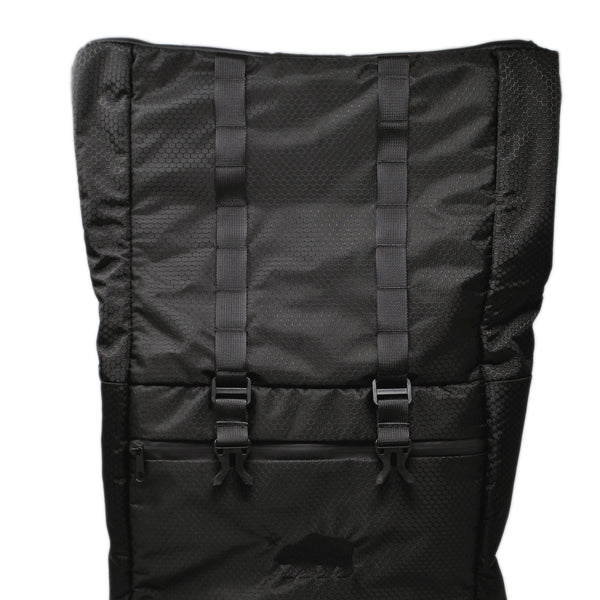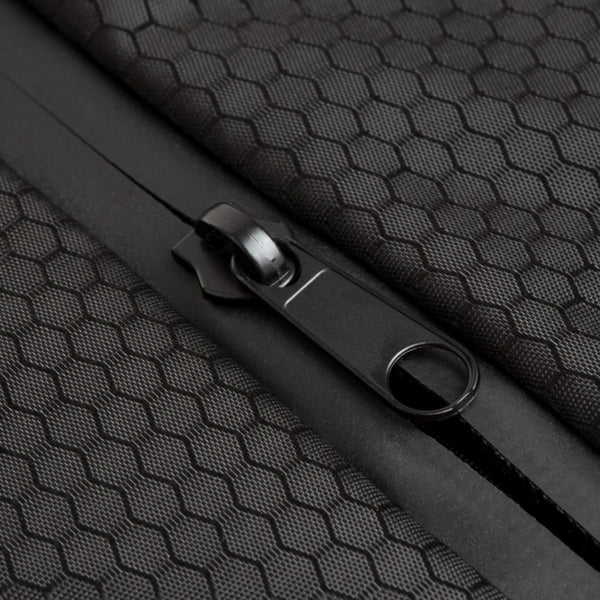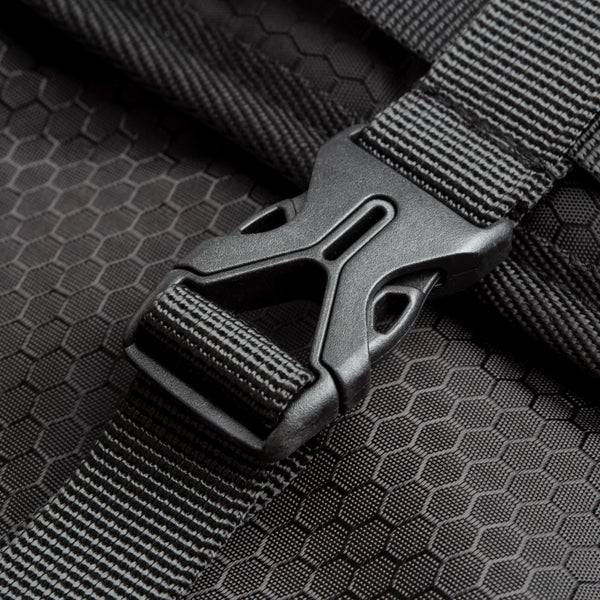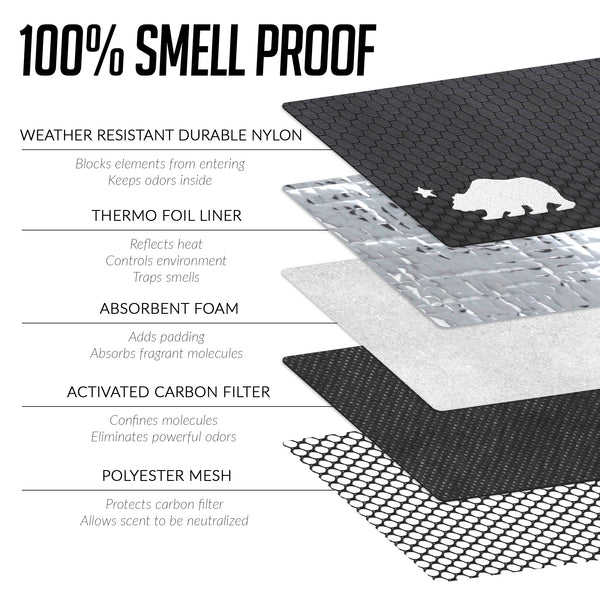 Smell & Weather Proof Roll Top Backpack
The Cali Roll Top Backpack is perfect for enjoying your favorite outdoor activities while keeping your gear secure. These packs are weather proof and their thermal lining uses activated carbon to provide a 100% smell proof solution. The main roll top compartment has a laptop inner sleeve, two inner mesh pockets and enough space to safely haul larger gear. The roll top is padded and features adjustable straps with carabiner loops. This backpack has been thoughtfully engineered and combines every storage benefit into one extraordinary travel companion for the great outdoors.
Specs
100% Smell proof

Waterproof zipper seal

Activated carbon, thermal lining

Weather resistant fabric

Laptop inner sleeve
2 Interior mesh pockets
Smell proof front pocket
Classic haul loop (imitation leather)

Padded roll top w/ carabiner loops

Adjustable roll straps w/ plastic buckles

Dimensions: 18" (24" unrolled) x 12" x 4"
STORE IN STYLE