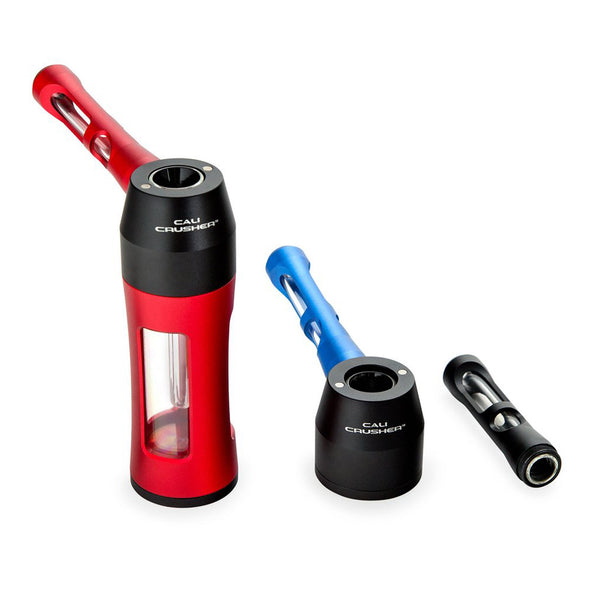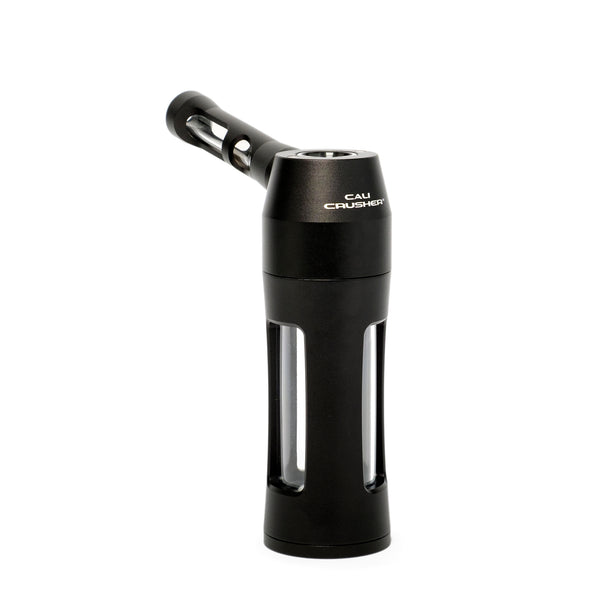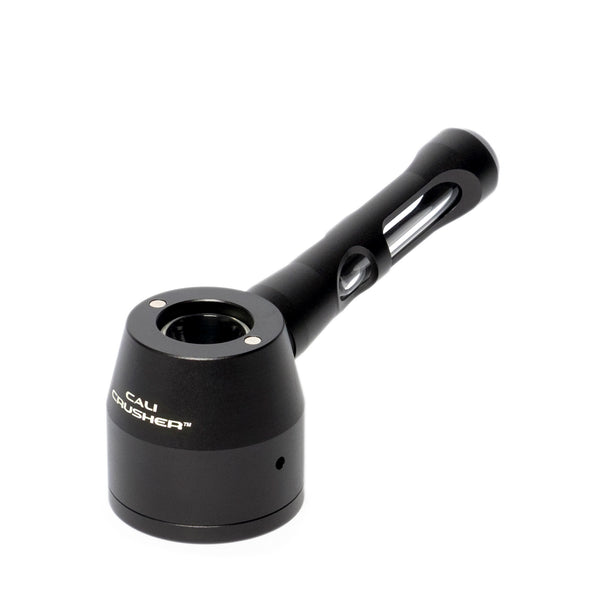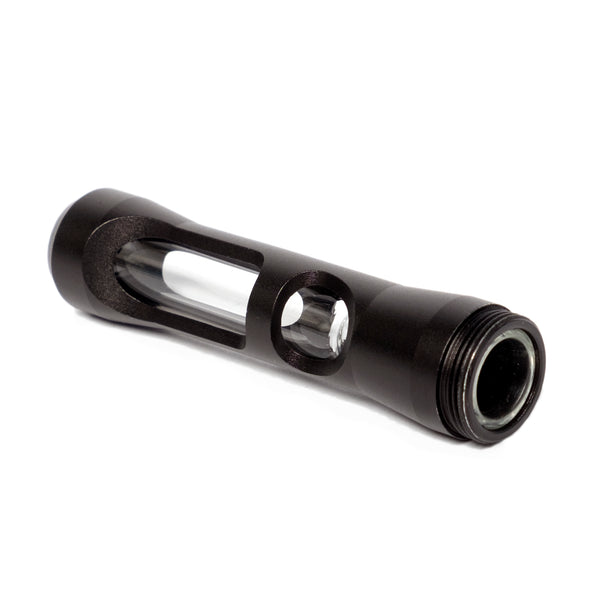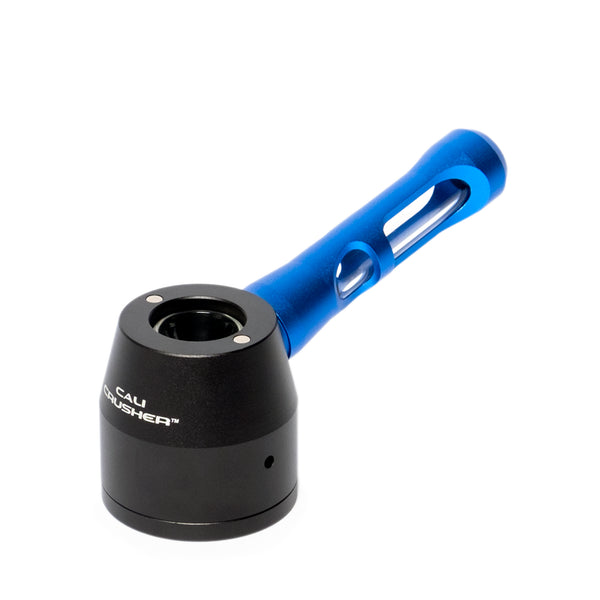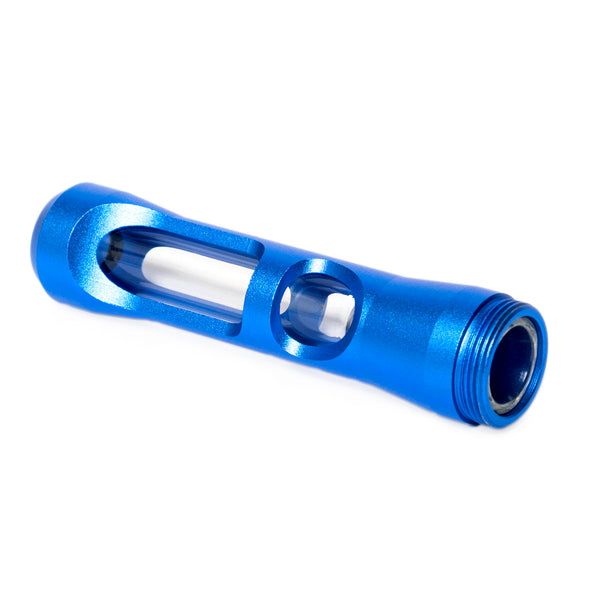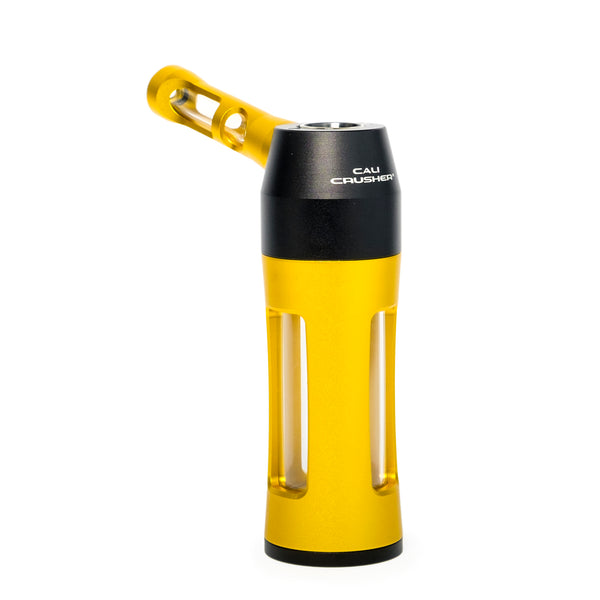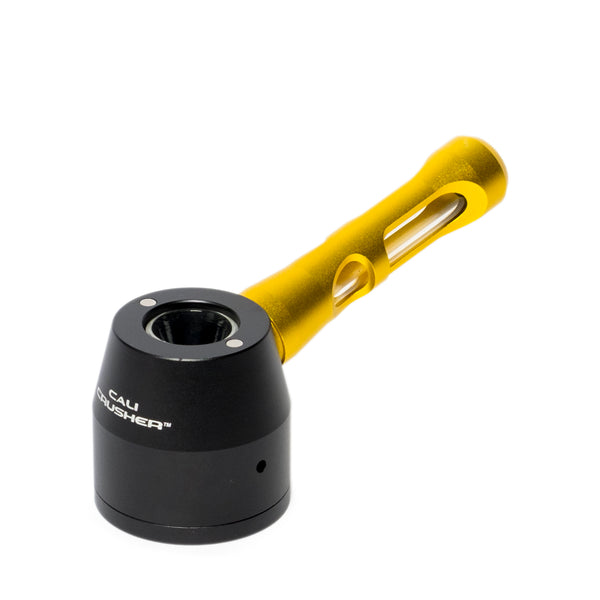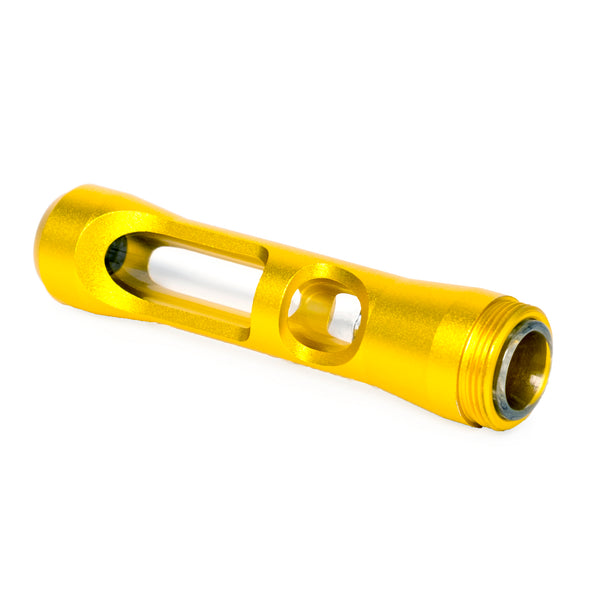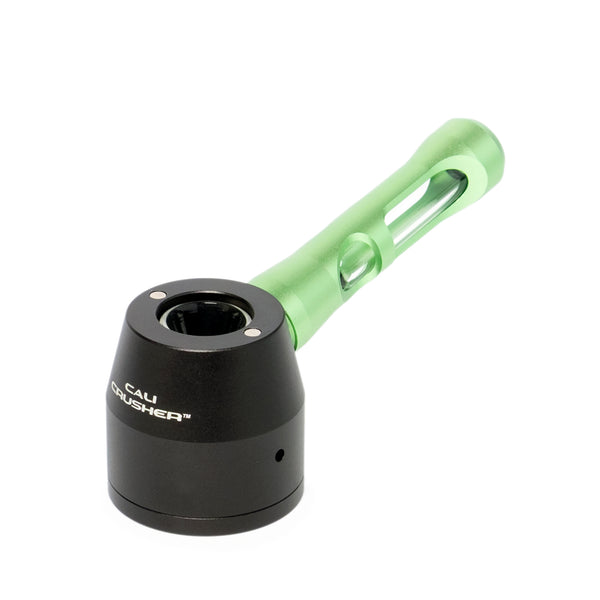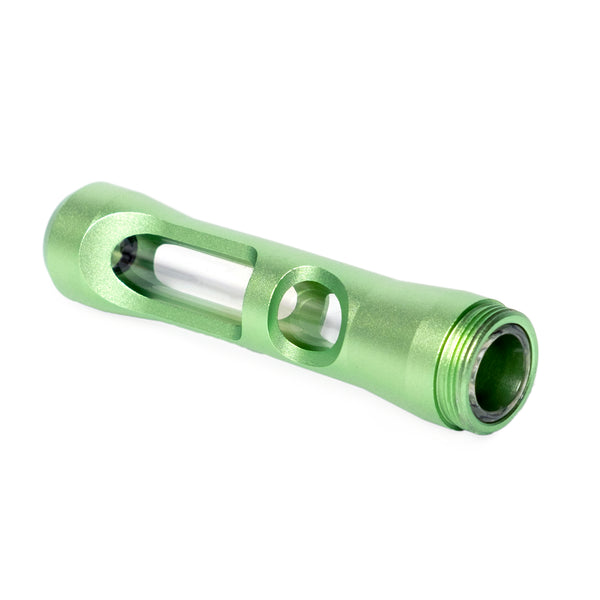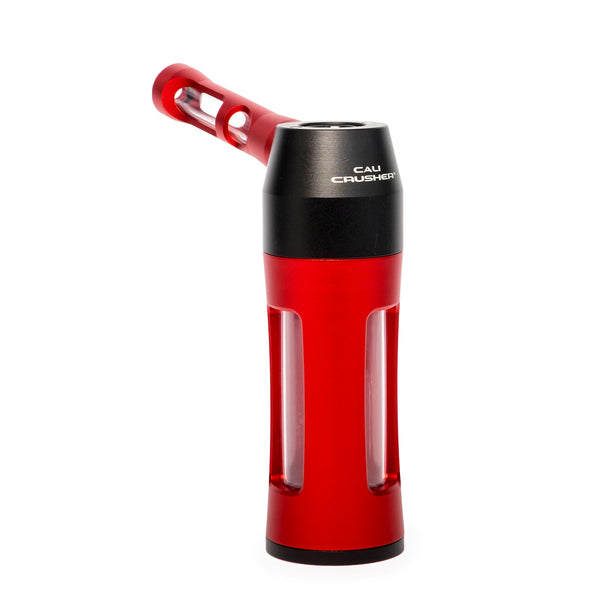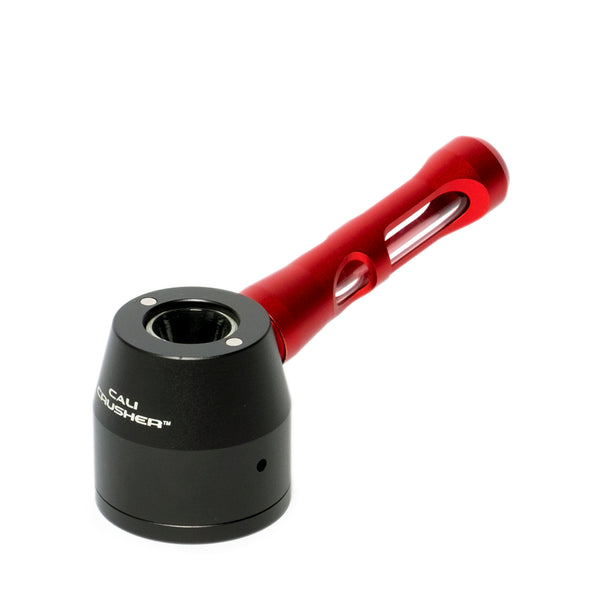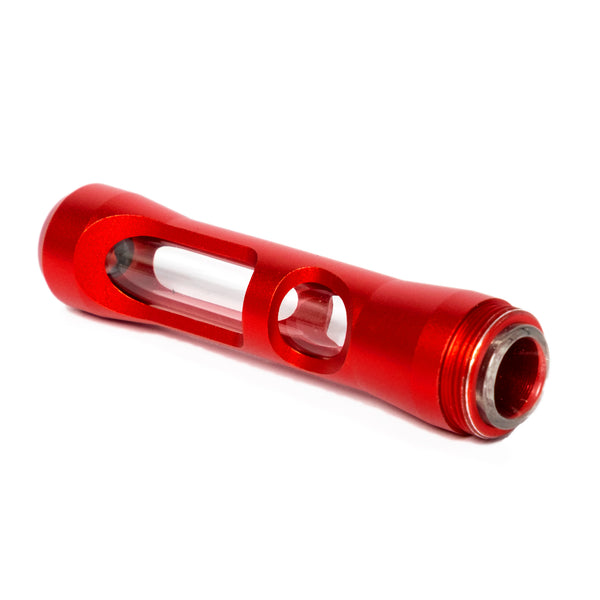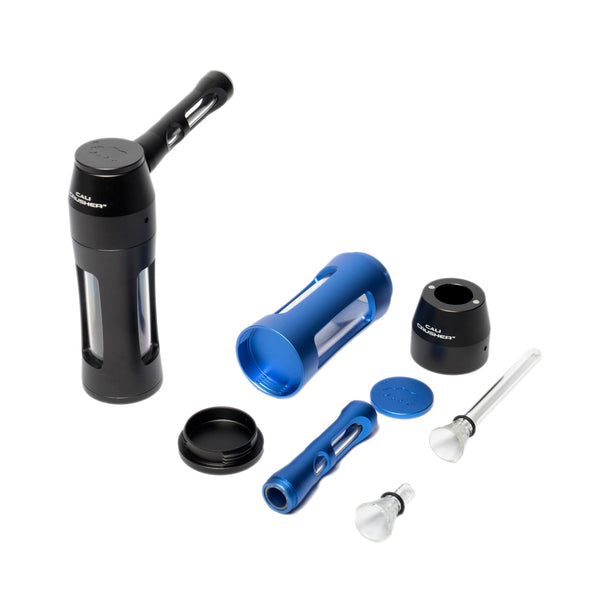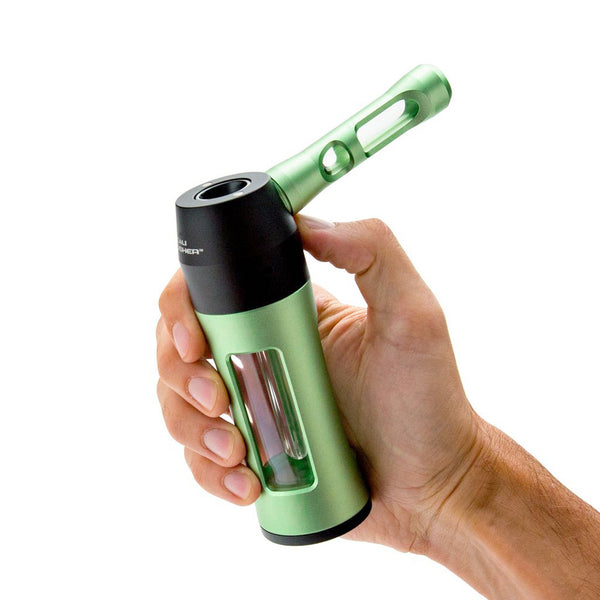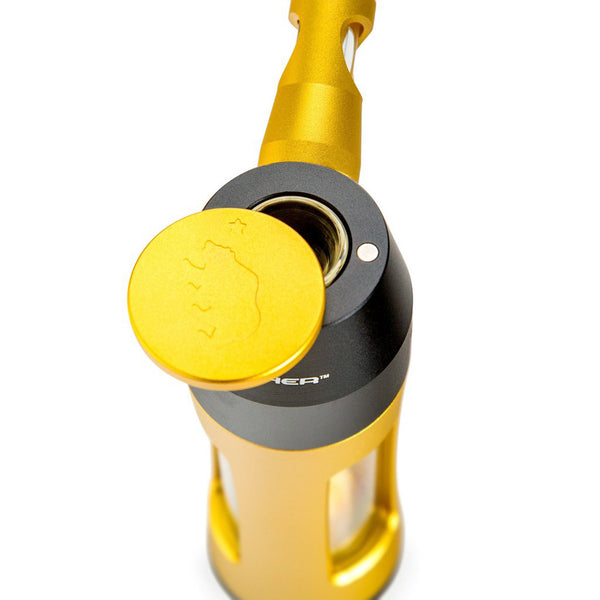 Triple Threat
The HYDRA® has been carefully engineered to fuse all the benefits of a premium glass bubbler with the durability of aircraft-grade aluminum. In short, it's glass wrapped in a metal shield with a polycarbonate main chamber. The HYDRA® redefines what a long-lasting and well-designed pipe is meant to be. It also uses our patented "Quicklock" technology to assemble and take apart making cleaning with soap and water a breeze. This three in one pipe is the first of its kind.
Specs
3-in-1 Modular System - Bubbler / Spoon / One Hitter

Anodized 6160 aircraft-grade aluminum exterior

Magnetic lid

Borosilicate glass downstem and bowl

Patented Qucklock system

Durable and great for travel

Polycarbonate viewing window 

Easy to disassemble for cleaning

*WARNING*

Main bubbler chamber is Polycarbonate (not glass)! Cleaning w/ alcohol or harsh chemicals will result in a murky window. We recommend all-natural cleaners (Cali Clean) or dish soap. 

Height: 6"
SMOKE IN STYLE